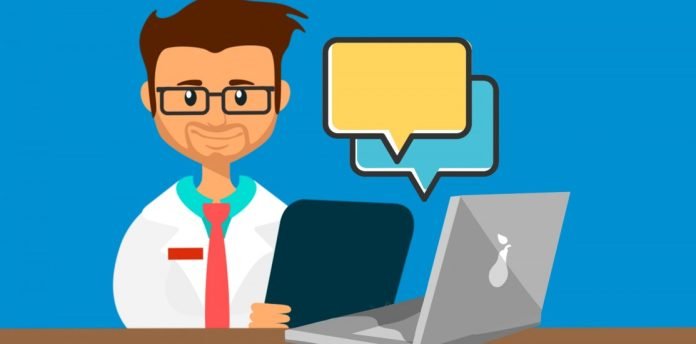 Award-winning talent management system adds new feature equipping modern firms with actionable data to drive more informed decision-making that results in growth
Model Match, the only Talent Management System (TMS) designed for the mortgage industry, today announced the addition of Market Insights to its award-winning suite of products and services streamlining recruitment workflow. With actionable analytics and competitor analysis capabilities, Market Insights empowers data-driven teams to map out stronger, more effective and more precise growth initiatives to stay competitive in their markets—all in one place.
"There are still too many gaps when it comes to software in our industry. It is crippling to efficiency when teams are forced to jump between different tools to gather data and complete a task. Teams need to demand a single place where they can build and manage talent pipelines and shine a light on who their competitors are, without sacrificing flexibility and the ability to scale their efforts," says Thomas Seelbinder, Head of Customer Success & Product at Model Match.
With 2020's surge in mortgage demand driven by ultra-low interest rates, mortgage lenders experienced unprecedented growth in volume yet continue to face the challenge of attracting talent which significantly hinders their ability to expand into new markets. As the housing market remains strong, investing in new technology that both uncovers crucial competitor data and streamlines talent acquisition processes will provide the competitive advantage firms need to realize their full potential in a market that shows no signs of slowing anytime soon.
Model Match's Market Insights drastically simplifies the process of sourcing prospects based on a range of metrics and data points like location, licensing, volume and products. Market Insights also allows teams to dive deep into competitor branches and organizations to gain deeper insight into where they stand in their market and build upon past successes. Market Insights seamlessly integrates with Model Match's Talent Management System which creates a complete, end-to-end talent growth and market analysis solution.
"Access to market data is essential, but without the ability to take action on that data, businesses are missing a key component that can significantly elevate their growth," adds Seelbinder. "With the addition of Market Insights, we not only provide an environment that allows our partners to utilize data for more informed decision-making but also demonstrate our commitment to remaining the strategic growth frontrunner in the Mortgage industry."
For more information, visit: www.modelmatch.com.
For more such Updates Log on to www.hrtechcube.com