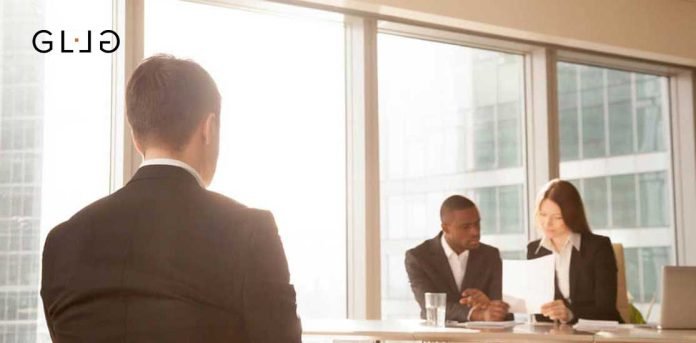 GLLG® today launched a resource-packed online hub to support a new grassroots movement of executives working to restore human dignity throughout corporations. The website features a new video series and serves as the platform for the Leadership in the Age of Personalization (LAOP) Consortium. Hrtech News
Leaders are partnering across industries to tackle today's biggest challenge, as expressed by consortium member Joseph Alvarnas, MD, City of Hope, at the LAOP Summit: "It's not easy to create economies of scale around embracing human dignity."
"We are a nation burning out – not just because we're working so hard, but because we're doing that without any authentic connection to and belief in what we're doing," said Glenn Llopis, author and president, GLLG. "The negative forces of standardization have stripped us of our dignity. Only by embracing individuality in ourselves and others can we begin to find our purpose."
As a society, we are more diverse than ever, more informed than ever, more aware of and proud of our individuality. But corporate strategies weren't designed for that. Llopis wrote Leadership in the Age of Personalization to outline five shifts necessary to activate individual capacity, to mitigate the risks of standardized thinking in a personalized world. GLLG has created a robust content library about those shifts, featuring conversations among executives and dozens of one-on-one interviews.
"Everyone grapples with how to serve more-informed individuals, while seeking growth amidst marketplace uncertainty and disruption," said Llopis. "Executives turn to shiny objects like technology for superficial personalization, and end up diminishing individuality. This movement is for leaders who want to escape that trap and activate individual capacity at scale."
Visit the hub: https://www.ageofpersonalization.com/.
STREAM Season 1 of a new video series, featuring eight short episodes covering crucial topics like the future of work, performative diversity, and people analytics.
EXPLORE GLLG's new report, Dignity at Scale, and a library of exclusive C-level interviews, articles and reports.
JOIN the movement, apply to be a consortium advocate, make cross-industry connections. Charter members include big-thinkers from General Mills, CVS Health, RBC Capital Markets, 

Chico's

 FAS, City of Hope, Dick's Sporting Goods and more. 

Fairfield University

 will host an LAOP Summit in 

October 2020

.
SOURCE GLLG