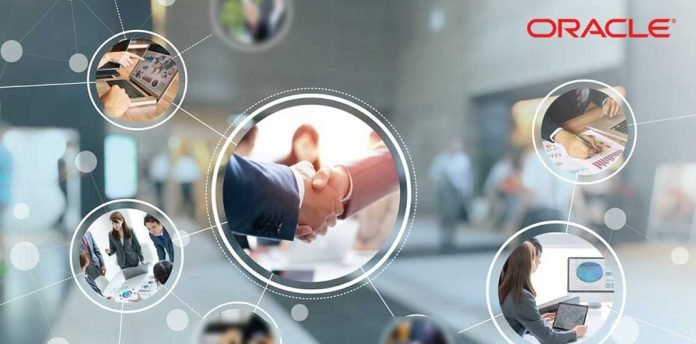 Oracle has announced the unveiling of the new Oracle Analytics for Cloud HCM, intending to help businesses derive insights from workforce analytics. The hrtech news arena has been witnessing a growth in the adoption of HR Analytics and related solutions by companies lately.
Bruno Aziza, group vice president of AI and Data Analytics Cloud at Oracle stated that many organizations have a lot of analytics they wish to perform about their workforce and their finances, and in typical cases for ding that they have to move their data a lot which is not even integrated within their processes or their back offices. To solve that conundrum, Oracle Analytics for Cloud HCM is the solution by Oracle.
This solution has self-service analytics capabilities that are intended towards providing HR executives, line-of-business leaders, and analysts, meaningful insights into workforce composition, the span of control, retention/turnover, top talent analysis, comparison ratio analysis, diversity, and manager performance.
This offering is a part of the Oracle Analytics for Fusion Applications Suite and has intentions of working like a hand-in-glove with Oracle Cloud ERP by giving insights into a broad swathe of functions of the back office.
Aziza further added that the HR folks have to do a lot of work for working with the data produced by the company, hence, the company is providing them with an out-of-the-box solution that will provide them with pre-packaged content which works along with ERP.
This includes over 50 KPIs, dashboards, and reports for HR metrics. A few pre-built KPIs are-
Performance talent ratios

Compensation trends and ratios

Diversity trends and statistics

Turnover, both voluntary and involuntary and retention

Workforce demographics, promotion status
To know more about such hrtech news and solutions, follow the hrtech cube. Hrtech cube provides its users with regular updates about the latest trends from the hrtech industry.
---

ABOUT THE AUTHOR
Aashish Yadav
Content Writer, Martech Cube
Aashish is currently a Content writer at Martech Cube. He is an enthusiastic and avid writer. His key region of interests include covering different aspects of technology and mixing them up with layman ideologies to pan out an interesting take. His main area of interests range from medical journals to marketing arena.