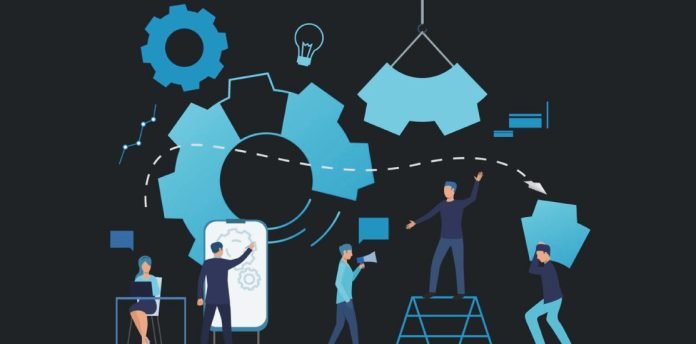 Prinova Group, LLC, has been named to Chicago's Best and Brightest Companies to Work For® in 2022 which identifies and honors companies that deliver exceptional human resource practices and an impressive commitment to their employees. This is the first time Prinova applied for and was subsequently awarded this recognition.
"Creating a safe, positive and engaging workplace is a core value for Prinova," says Suzanne Kozlovsky, VP HR. "Our culture is based on the FISH!® philosophy, which encourages four simple practices: be there, play, make their day, and choose your attitude."
Specifically, Prinova dedicates time and resources to build frequent employee engagement activities, support multiple local and national charitable organizations, and encourage continuous professional development opportunities.
The Best and Brightest Companies to Work For® competition identifies and honors organizations that display a commitment to excellence in employee enrichment programs that lead to increased productivity and financial performance.
"It is an honor to be named to Chicago's Best & Brightest," says Don Thorp, President.  "While the past two years have been challenging, our team quickly embraced change and rose to meet the many internal and external challenges, continuously working hard to satisfy our customers' needs all the while helping Prinova drive sustainable growth."
According to Jennifer Kluge, President and CEO of NABR and The Best and Brightest Program, "The 2022 winning organizations have stood out during unpredictable times and have proven they are an employer of choice.  They continue to keep the needs of their employees first and provide perks that include development, wellbeing, work-life balance, rewards, and recognition.  In addition, these winning companies offer a fantastic work culture and workplace environment that attracts and retains superior employees."
For more such Updates Log on to www.hrtechcube.com