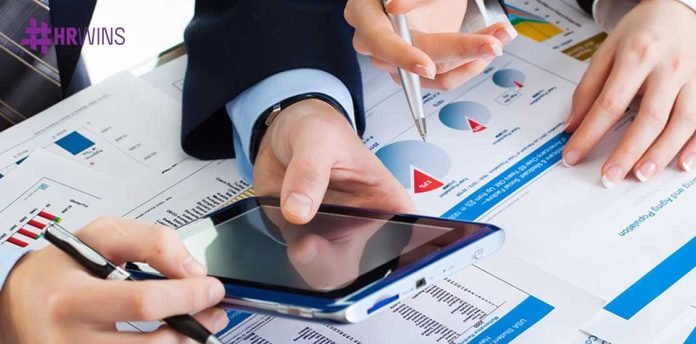 HRWins by LAROCQUE, LLC, the modern market analyst firm focused on the Future of Work & HR Technology in an exclusive partnership with UNLEASH, the fastest growing international show on the Future of Work & HR Technology today announced HRWins Tech Tours exclusively for UNLEASH. Registered attendees at all UNLEASH events globally can upgrade their experience and receive unprecedented value from market analysts and insiders during exclusive waking tours at UNLEASH events. The new tours will kick off at UNLEASH World in Paris, France on October 22 and 23.
"Having attended HR technology and future of work events for twenty years, I understand how overwhelming the pace of technology innovation is for business leaders," said LAROCQUE, LLC President George LaRocque. "We're thrilled to partner with UNLEASH to deliver never before shared insights and analysis to event attendees, helping them navigate the overwhelming and fast-changing world of HR technology."
HRWins Tech Tours have been uniquely developed and curated based upon ongoing feedback from CHROs, CPOs, VPs of People and Recruiting, and people-focused business leaders looking to HRWins to better understand the innovation happening in the market, the emerging trends and technologies, and where they fit in the "HR technology tech stack" and the future of work.
The tours at UNLEASH World have been curated to cover four distinct HR technology categories: Talent Acquisition; Employee Experience; Core HR and Workforce Tech; and Innovation and Transformation. Led by leading HR technology-independent market analysts, these walking interactive sessions cover the tech and work trends as well as unique tech and vendor insights that will help attendees plan their time at UNLEASH or for their next tech evaluation.
Included in all our tours are:
exclusive 1:1 pre and post-event analyst briefings where attendees can impact the path of the tour,
insights from analysts tailored for the tour attendee's needs,
several product/feature demonstrations arranged by HRWins,
a copy of HRWins analyst tour notes on a thumb drive capturing highlights of the tour.
"UNLEASH prides itself on uniqueness and our attendees always tell us what an amazing experience our UNLEASH events are, but they struggle with seeing and meeting everyone because of the wealth of knowledge and the sheer number of new technologies," said Bri Vellis, Chief Marketing Officer of UNLEASH. "The HRWins Tech Tours will give them an opportunity to save valuable time at the events but also allow them to work with the analysts before and after our shows to help their HR Tech transformation."