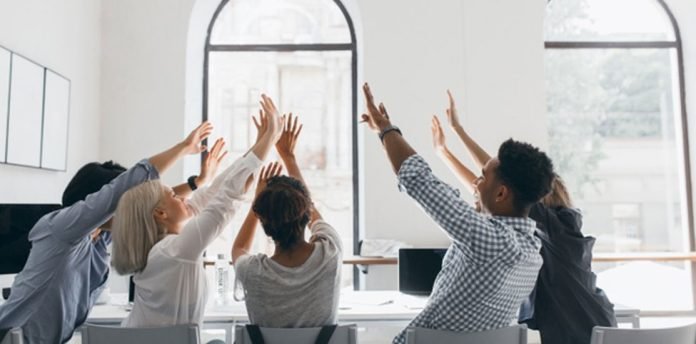 Like a mobile phone has a variety of different technologies and solutions integrated to make it one perfect product, there are a thousand other products in the market that do the same thing. User engagement and user experience play a major role in shaping up the level of future usage of the users. Be it a mobile phone or a simple set of tools for the human resource of a company, embedded technologies enhance and uplift the whole personality of the product. The type of enhancer, i.e., the type of technology used is extremely significant for the application of the solution to solve different problems, for aiding human resource related concerns or goals. With different software in the picture, companies can choose to enhance them by integrating machine learning and deep learning. This is popularly known as embedded AI.
What is Embedded AI? 
Embedded AI by definition is known for delivering subtle yet reforming differences such as automating day-to-day activities and rapidly but gently integrating into the system without causing any friction to the tasks of the organizations and their solutions.
One of the concerns of employers nowadays is the experience of their employees in order to retain maximum loyal employees. And as you must have guessed already, embedded AI is the answer.
Let us look at some of the ways in which embedded AI can be used to enhance employee experience.
Personalized advice for career development 
With every employee having a different view for the future, different timelines, and different goals to achieve, a standard set of practices that generally indicate 'one size fits all' approach, won't work with a dynamic and career-oriented workforce. Hence, organizations will have to implement assertive technological solutions such as embedded AI. With embedded AI, the data stored over a period of time can be studied and used to identify patterns or gaps in the productivity and skills of the employees, in order to develop a customized plan for their career development.
For example – A company keeps productivity scores of all the employees for all projects, further bifurcated into skills and knowledge. These scores are studied by embedded AI to identify what will be next best-suited project for given employees based on his/her skills and knowledge from the previous projects as well as to deliver advice on undertaking appropriate upskilling or reskilling courses to fill the knowledge gap before the initiation of the next project.
Inclusivity via previous engagement scores
Taking part in the functioning of a company doesn't just mean finishing your work, there has to be engagement in distinct aspects of the operations. Employee engagement is seen to have a direct relation to employee experience at a firm. Organizations can host different events and let embedded AI keep an eye on the interaction and engagement of the employees for the purpose of boosting inclusivity and binding with the organization as a whole. Let's say employee A has a low engagement score due to non-participation in the previous employee engagement activities, which can be used as a basis to identify whether or not the employee is interested in developing and maintaining a connection with the said company. Sentiment Analysis, body language recognition, expressional features, tone, etc can all be used as the sources to record data and help in identifying whether or not the employees feel like participating in the organization.
Widen the scope of intelligent HR assistants with a touch of humanity
Widening the lens can not only increase exposure but also make room for different angles and figures.
When it comes to hrtech and embedded AI widening the scope for assistants can mean giving the system the ability to consume and store data in order to gain insights at a macro as well as micro level. What are the employee pain points, what is the most sought help, how can they be catered to via a different route, etc are the type of issues you will be solving.
The solutions to these issues can be personalized and tailored according to the employee and the organization. HR assistants with embedded AI can learn behaviors and present solutions in a timely manner, while HR teams study the data to solve complex queries keeping in mind the emotional aspect to create breakthroughs.
For example – The HR assistant shows 3 records of employee A looking at applying medical leave, but hasn't applied for a leave even once. That can indicate that the employee might possibly be unwell – physically or emotionally, and might need to take a day or two off, but seems hesitant. Such are the scenarios where HR managers can step in and offer a helping hand.
Keeping employees at the heart of embedded AI and employee experience solutions have become paramount today. 
When a technology can literally automate several of these enhanced experience simulators, while adding a flavor of its analytical, learning, and reporting skills, why go any other way? Humans and technology are meant to walk side by side and not ahead or behind, and adopting such solutions solidifies the very commitment.
For more such Updates Log on to www.hrtechcube.com
---
ABOUT THE AUTHOR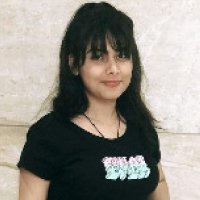 Tanvi Tirthani
Content Contributor, HRTech Cube
Tanvi Tirthani is a content writer and strategist with a special foray into technology. She has been a keen researcher in the tech domain and is responsible for strategizing the social media scripts to optimise the collateral creation process.