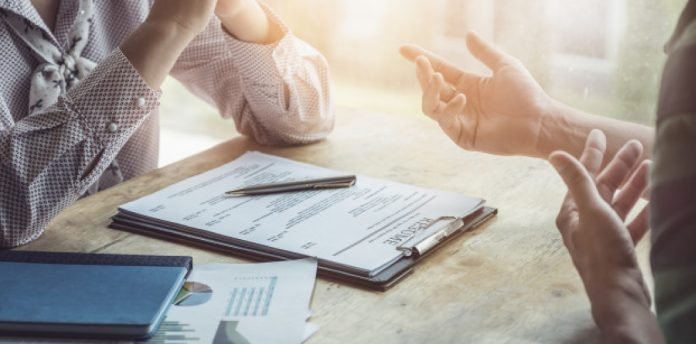 Chatbots are raging hot in almost every sector, including HRtech! From core HR tasks to complementary ones, chatbots are imitating humanly communications everywhere.
From asking Siri to flip a coin to getting support for a misplaced order by a food delivery application, you will find one thing present in a lot of day-to-day processes and experiences, and that is communication technology. Today, users do not have to speak to a human being to get an issue resolved, retrieve any information, or just get some work done. It can all be done by automated systems that will take the wheel and deliver accurate results. Yes, we are talking about chatbots.
Chatbots are making the lives of their users pretty easy by not only getting the job done but also delivering an exceptional experience. Some of the bots are so interactive that they almost feel human.
Consistently synchronizing time-consuming jobs and digitizing the entire process lies at the heart of a chatbot.
HR chatbots have been gaining tremendous popularity due to their ability to streamline disheveled administrative functionalities and overhauling the core HR practices by merely imitating human interaction and communication.
Present-day scenario, HR chatbots can offer a wide array of advantages such as –
To anybody who hates toiling to get recurring outmoded tasks, HR bots are the best thing since sliced bread. Be it signing up for a said job or just calling the front desk or the targeted person to get answers to some queries, it can seem boresome to a lot of us! Paradox, the assistive intelligence platform that recently returned as a Global Underwriter of 2020 Talent Board Candidate Experience Awards Benchmark Research Program, is the developer of Olivia. Olivia is an HR assistant that helps candidates in clearing out doubts, getting the necessary information, and walking through different processes. Olivia is also available on mobile devices and makes tasks such as applying for jobs as easy as pie. Olivia makes ATS and candidate relationship management better by interacting with questioners in multiple languages. She can even schedule interviews for candidates within seconds.
Previously interview scheduling meant setting up a date and time to go to the organization for an interview, but today it means, scheduling a zoom call. Earlier this year, XOR announced its integration with the Zoom app to be able to automatically create a meeting link, calendar invitation, as well as reminders, every time a meeting or an event is scheduled by the chatbot. This integration saves everybody a lot of time and also lowers the number of steps to schedule an interview or a meeting. These meeting links are custom links that ensure that the person receiving them is the only person who will be able to join the meeting room.
While there are some companies that prefer to take all the rounds of interviews via their human resources, there are other tech-advanced firms that have given the reigns to ubiquitous technologies that can assess the candidates in a multifaceted manner without any bias and deliver accurate results based on their merits. Companies such as Adaface offer specific products that can assess the technical skills of the applicants via its chatbot that has a built-in code editor. AllyO, recently acquired by HireVue offers companies the ability to screen and assess candidates intelligently by leveraging predictive algorithms that result in the elimination of drop-off rate to under 5%. HireVue will now be seen deploying these attributes along with automated workflows to improve the quality of its talent pool by quickly screening the best-fit candidates.
Once the assessment and interviewing part of talent acquisition is done, comes the actual onboarding of new hires. When new employees join the organization, they generally feel like a small fish in a big pond. There are a lot of people that they'd have to work with, report to, and understand their workflows. These are the things that need to be laid out on the table during the onboarding process. Botbot.ai is one such HR chatbot provider that offers delivery of engaging and useful material for the new joiners along with a message from the CEO for an added personal touch. It also sends them reminders of their upcoming deadlines to ensure they don't miss any. Botbot.ai allows the new hires to get to know everything around the office in order to get them acquainted with the office.
Today, chatbots have become indispensable to militate the employee experience in an organization. Chatbots are quintessential of automated human-like communications and the only smart thing to do is to deploy them and utilize them to the fullest. Starting from the visitors to your sites, to your internal customers, this technology is bound to make everybody's life whole lot easier.
For more such Updates Log on to www.hrtechcube.com
---
ABOUT THE AUTHOR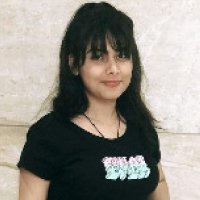 Tanvi Tirthani
Content Contributor, HRTech Cube
Tanvi Tirthani is a content writer and strategist with a special foray into technology. She has been a keen researcher in the tech domain and is responsible for strategizing the social media scripts to optimise the collateral creation process.