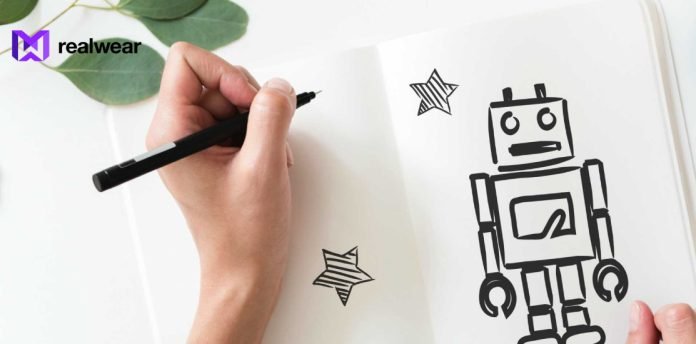 RealWear, Inc., producer of the HMT-1 ruggedized head-mounted monocular tablet computer content management system, announced today an $80 million Series B financing round, bringing the company's total funding to over $100 million.  RealWear will use the funds, which are a combination of equity and debt, to continue market expansion and accelerate its popular hands-free platform development. Teradyne, Inc. (TER), a global leader in industrial automation, took the lead. Other investors include Bose Ventures, Qualcomm Ventures LLC (QCOM), Kopin Corporation (KOPN) and JPMorgan Chase & Co (JPM). Hrtech
RealWear's Series A lead, CVC, and many early seed investors have taken this opportunity to increase their investments in Vancouver, Washington- based RealWear, said Cofounder and CEO Andy Lowery. "The continued support of our entire ecosystem is tremendously gratifying for the entire RealWear team." This lines up with Teradyne's purchase of a collaborative robots company, Universal Robots. For Kopin, the maker of the microdisplay, this is a strategic investment in a company executing on its shared vision of an assisted reality toolkit for the industrial worker. Qualcomm's Snapdragon 625 microchips is used by RealWear.
RealWear debuted the HMT-1 head-mounted display (HMD) in September, 2017. Since then it has shipped 15,000 units to 1,300 industrial enterprises around the world. RealWear now has 120 applications that its partner ecoystem has optimized for its device.. According to the company, year over year growth is 500%. Of all companies who have already deployed head-mounted wearables,  RealWear has already captured 40-50% of the market. Company representative Aaron Cohen told me this is coming from market growth, which he estimated to be 500-1000% (not a typo).