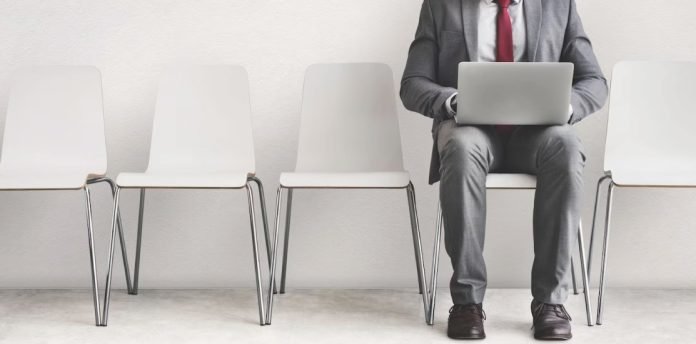 Phenom is hosting AI Day — setting the HR industry's direction for AI's role in empowering organizations to hire faster, develop better and retain longer, while reaching new levels of efficiency. Domain experts will dive deep into the types of AI, including generative AI, the data models that power AI for HR, and its impact on candidates, employees, recruiters, managers, HR and HRIS teams.
On September 14, AI Day attendees will receive an exclusive look at the latest AI advancements, the challenges they solve and the innovations that lie ahead, including:
The Data Models Powering HR Technology — Discover the ensemble of Foundational, Specialized, and Contextual models that are delivering unparalleled levels of personalization, precision and experience.
Impact and Use Cases Across Industries — Reimagine the impact of AI on efficiency, productivity and personalization when used by candidates, employees, recruiters, managers, HR and HRIS teams.
Bias, Ethics and Regulatory Compliance — Overcome the ambiguity, complexity and fear surrounding AI, and learn about explainable and defensible approaches to navigate local and global regulations.
Integrations that Streamline Data into Models — Uncover the extent of integrations available for HRIS teams to centralize data, and the controls that can be used to fine-tune how AI is applied.
"Understanding today's application of AI solutions, and where innovation is headed, is essential to the success of every company," said Mahe Bayireddi, CEO and co-founder of Phenom. "AI enables the work-altering automation, personalization and experience for addressing organizations' hiring, development and retention needs."
Phenom has spent over a decade carefully developing, implementing and iterating on the appropriate foundations, models and approaches for AI by interpreting billions of events and human interactions. Through its Intelligent Talent Experience platform, Phenom delivers personalization, conversation, insights and automation throughout the entire talent journey. Phenom helps customers overcome critical hiring and retention challenges, which includes:
Changing the way talent acquisition and talent management hire, grow and retain with AI
Achieving constant monitoring and qualitative analysis of talent lifecycle performance with automation
Equipping organizations to take a skills-based approach to engage employees with personalization, succession planning and skills gap analyses with workforce intelligence
With Phenom, candidates find and choose the right job faster, employees develop their skills and evolve, recruiters become wildly productive, managers build stronger-performing teams, HR aligns employee development with company goals, and HRIS creates a holistic tech infrastructure through seamless integrations.
The live event begins at 11 a.m. EDT (5 p.m. CEST) on September 14.
Register here.
Discover the full potential of your Hrtech strategy with our comprehensive Hrtech News and Hrtech Interviews.