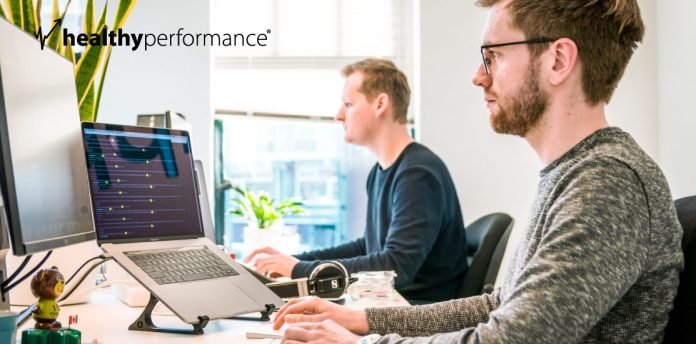 Healthy Performance, the leading employee wellbeing specialists have announced that the company has appointed Adam Crampsie as a Non-Executive Director. The hrtech news space reports that the appointment of Adam is a part of the ambitious growth plans of the company, where he will be seen backing the exciting strategies of the company.
Wayne Campbell, the CEO, and founder of Healthy Performance stated that the company has witnessed really robust growth over the period of the past five years and continues to have an ambition along with a strategy that is quite achievable for the next five years. The company and the team had been in conversations with Adam over the period of last few months as well as shared the outline of the plans of and for the firm, and Adam showed genuine interest and excitement for choosing the ways in which he could help the company in achieving its goals. Healthy Performance believes that Adam is the ideal person for helping the company in shaping its future, given his well being and commercial experience.
Adam, commenting on the appointment stated that he is delighted to be joining Healthy Performance as their Non-Executive Director. He also expressed how wellbeing and health are a passion of his and also something that he has dedicated his career to. Adam believes that the company shows true potential and has a great proposition for the workplace wellbeing industry, with its industry-leading technology on the side, making the decision of getting on board an easy one. He also expressed his excitement in working with the leadership team of Healthy Performance and Wayne for further expanding the growth of the firm and becoming the leading wellbeing provider of the UK.
To know more about such hrtech news and updates, stay tuned to the hrtech cube. Hrtech cube rolls out relevant content relating to the daily happenings in the hrtech industry.
---
ABOUT THE AUTHOR
Chandrima Samanta
Content-Editor at MartechCube
Chandrima is a Content management executive with a flair for creating high quality content irrespective of genre. She believes in crafting stories irrespective of genre and bringing them to a creative form. Prior to working for MartechCube she was a Business Analyst with Capgemini.