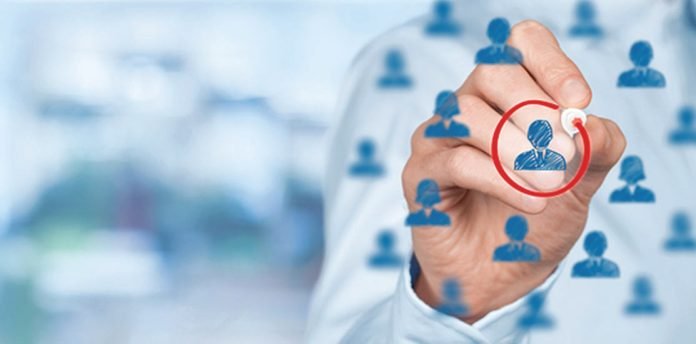 Eightfold AI, a leader in AI-powered talent intelligence, today announced it received an SAP® EMEA S Award for Partner Excellence 2023 for SAP Endorsed Apps – Achievement. Awards were presented by SAP to the top-performing SAP partners in Europe, the Middle East, and Africa that have made outstanding contributions to driving digital transformation for businesses that use SAP solutions. Recipients – in partnership with SAP – help customers adopt innovation, gain results rapidly, grow sustainably, and run more simply with SAP solutions.
"It is every organization's responsibility to understand the skills and capabilities of their employees and how to grow together," said Ashutosh Garg, chief executive officer at Eightfold AI. "Our team understands this completely and, leveraging our partnership with SAP, we are building a future-ready workforce that every leading organization should be modeling themselves after."
Selected from SAP's large and diverse partner base, nominations for the SAP Partner Excellence Awards are based on internal SAP sales data. A committee composed of regional and global SAP representatives determine winning partners in each category according to criteria such as sales achievement and performance. Awards are presented in a variety of categories, including overall sales, innovation, technology, services, and solution-specific areas.
"I congratulate all of this year's SAP EMEA South Partner Excellence Award winners. It is a true privilege and accomplishment to give such an award to the top performing partners across our region," said Rafael Brugnini, Chief Partner Officer, SAP EMEA South. "The awards reflect the ingenuity, creativity, and hard work of our partners, who create innovative solutions for customers. Our thanks to our partner ecosystem – we look forward to celebrating more successes together in 2023."
Eightfold AI has a history of partnering with SAP since its inception, using artificial intelligence to enhance all aspects of talent acquisition and management and bringing new levels of capability, diversity and flexibility to the workforce.
Eightfold AI received its award during the Customer Success Kick-off 2023, a gathering of SAP executives, SAP field employees, and partners. This is SAP's largest yearly sales meeting, focused on exchanging information on SAP's strategy, sales methodology, growth opportunities, and product innovations, as well as ways to drive success during the year.
Discover the full potential of your Hrtech strategy with our comprehensive Hrtech News and Hrtech Interviews.