When one writes a report, there's a number of sources and references that are in the picture. Multiple viewpoints and opinions are taken into consideration. It is concentric but multifaceted. A detailed report is what holds higher values. The reason being, collective insights available under a single umbrella. Garnering a variety of different aspects under one roof saves users a ton of time and hassle. They wouldn't have to go through the trouble of aggregating information from different places because someone's already done that for them. Similar is the case with Cloud HR, which unifies several HR processes under a solo platform, while automating each and every procedure, over the cloud.
Why Cloud HR?
Organizations today strive to offer their employees with all the advanced technology, in order to strengthen their workforce for a better tomorrow. There are a number of products under different categories that are sought after, in order to establish a robust staff, prepping them to weather any situation. That could mean –
Recruitment Software – to screen and interview appropriate talent
Background Verification

– to ensure onboarding of credible candidates

ePayroll – to deliver timely (now, also on-demand) payroll and frictionless pay cycle

ESS Chatbots – to enable employees to simply carry out mundane administrative tasks

HRMS – to manage and engage the staff

Learning and Development

– to advance and upskill

Employee Benefits solutions

– to ensure employee wellness

Rewards and Recognition tools – to identify and reward progressive workers

Offboarding – to relive an employee while maintaining a long term relationship
This is just the tip of the iceberg. There are so many other solutions that enhance talent acquisition, talent management, and talent development processes. And getting all these products will not only burn a big hole in your pocket, but it will also require an accommodating infrastructure that will be able to host all these together.
Wouldn't it be a castle in the sky if all of these functions were delivered in a solo infrastructure? Well, it is now possible, all thanks to Cloud HR.
The hr tech community is always on the lookout for better ways to deliver products that are beneficial not just for the employees, but also for the employers, and the organizations.
iCIMS has introduced iCIMS Talent Cloud, a unified platform that works on the premise of automation and towards the development of a winning workforce. Teams are built by employers, and iCIMS here, with this product, is looking at empowering them to not just attract, but also advance, and retain the top talent. Automating functionalities ranging from recruitment marketing to candidate engagement, to AI-powered ATS and hiring, to analytics and career development, everything can be achieved via a single cloud platform.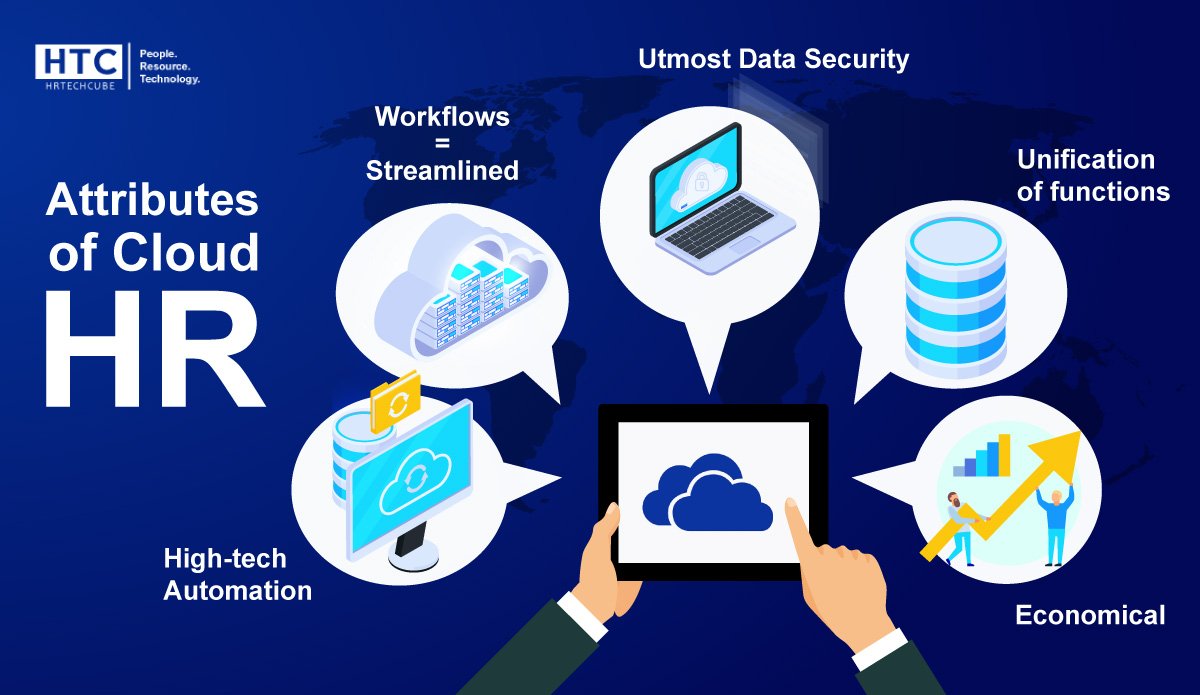 Another recent addition in the HR Cloud arena is of isolved People Cloud™. With this intelligently connected HRtech solution, HR professionals can now offer transformational employee experience to their workforce at scale. The 4 quadrants of this new platform are focused on HR and Payroll, Engagement Management, Workforce Management, and Talent Management, wherein navigation is effortless and procedures are streamlined.
With such solutions disrupting the marketplace, employers are presented with the opportunity to choose a solution that is economical, scalable, upgraded, and fits them best.
Deploying tech-savvy products also means having access to deeper, meaningful insights about your organization and your workforce, that you may not be caught by the naked eye. Such insights can prove to be extremely valuable for your company, given, you know the most efficient way to put it to use.
Cloud HR is red hot in the hr tech industry, and rightly so, is creating the buzz. As an employer, intelligent decision-making about the placement of the right product will lead you to the road of success.
For more such Updates Log on to www.hrtechcube.com
---
ABOUT THE AUTHOR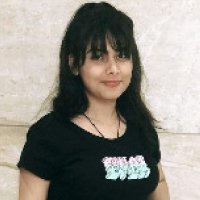 Tanvi Tirthani
Content Contributor, HRTech Cube
Tanvi Tirthani is a content writer and strategist with a special foray into technology. She has been a keen researcher in the tech domain and is responsible for strategizing the social media scripts to optimise the collateral creation process.