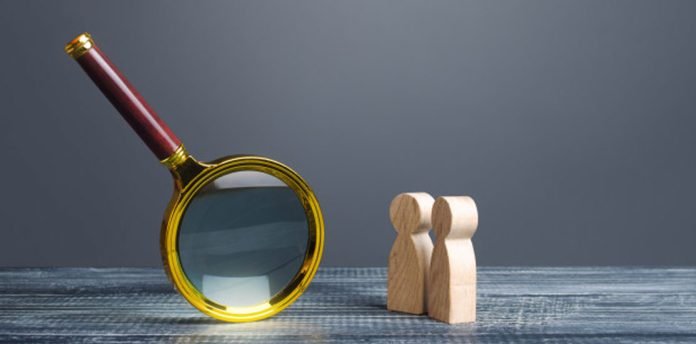 Expansion of Background Verification of the employees to Post-Hire Screening is rising. Learn why during employment checks are also a must to mitigate the risks.
Employees are those assets of your firm that can quickly turn into huge liabilities. Background Screening is an extremely significant facet of the hiring talent acquisition process. For a number of firms, employment verification is equal to identity checks, drug tests, checking of criminal records, and previous employment records. But, it goes way beyond that. It is vital to conduct a pre-employment background check, but it is more important to sustain the process, meaning, it is essential to continuously monitor the activities of your employees and keep an eye out for any fraudulent or suspicious trails.
According to Association of Certified Fraud Examiners, Fraud and abuse costs U.S. organizations more than $400 billion annually. Also, Occupational fraud cases caused a total loss of more than $6.3 billion and the median loss from a single case of occupational fraud was $150,000.
Recently, the United States Department of Justice updated the world about charging 6 former eBay employees with criminal complaints of conspiracy to commit cyberstalking and conspiracy to tamper with witnesses. These employees allegedly carried out a 3-staged campaign to harass a couple who is the editor and publisher of a digital newsletter. The defendants are alleged to have gone to the extremes such as sending the victims a preserved fetal pig, a book on surviving the death of a spouse, a funeral wreath, culminating with publishing the address of the victims, surveilling them, and even intending to install a GPS device on their vehicle. The defendants lied to the eBay lawyers about their involvement and destroyed shreds of evidence.
Another case that made headlines is the arrest of a former Amazon employee who is alleged to have committed a wire fraud for false product refunds amounting to $96,508.13. This employee is alleged to have assented 318 unauthorized refunds including orders of high-value products such as electronics. The employee also happened to have committed identity theft by using the credit card credentials of a third-party to order household items, allegedly.
Both these companies carried out a thorough investigation once they were made aware of the happenings or smelled something fishy.
 Companies shouldn't land in a position of apocryphal in the first place. And, to ensure that, post-hire screening and due diligence is extremely imperative. The slap of a lawsuit is the worst thing that could happen to any organization and regular verifications are the right way to avoid those. After all it is always better to be safe than sorry!
Earlier this year, leading employment background screening solutions provider, HireRight debuted a suite of advanced Post-Hire Employee Monitoring Solutions. This suite comprises an Arrest Record Monitoring and Criminal Record Monitoring Solution. This new solution harnesses a database of over 1,200 sources for identifying any records for criminal activities, sex offenders, sanctions, etc. It also reports any arrest record activities that happened in the last three days irrespective of its filing in the court records or not.
 It is necessary for organizations to stay alert and identify any fabrications or malicious activities happening within their companies. The risk to the institution can arise from anywhere and such post-hire employee screening solutions will help in mitigating them.
 Info Cubic, who recently offered a helping hand to businesses to recover from the wrath of the virus also offered one of its solutions called Employee Rescreening that allows employers to screen their employees from scratch periodically. Companies can check for County Criminal Records, Social Media Screening, Motor Vehicle Records, Drug and Health Screening, and even Professional License Verification.
 Impartial information is the need of the hour, and an end-to-end HR solution that screens and re-screens the internal customers for deceptions and treachery is the one to choose. Such solutions give organizations confidence in their workforces as well as keeps them away from damage-causing risks.
For more such Updates Log on to www.hrtechcube.com
---
ABOUT THE AUTHOR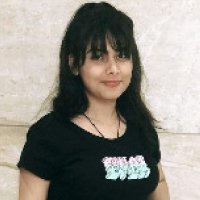 Tanvi Tirthani
Content Contributor, HRTech Cube
Tanvi Tirthani is a content writer and strategist with a special foray into technology. She has been a keen researcher in the tech domain and is responsible for strategizing the social media scripts to optimise the collateral creation process.