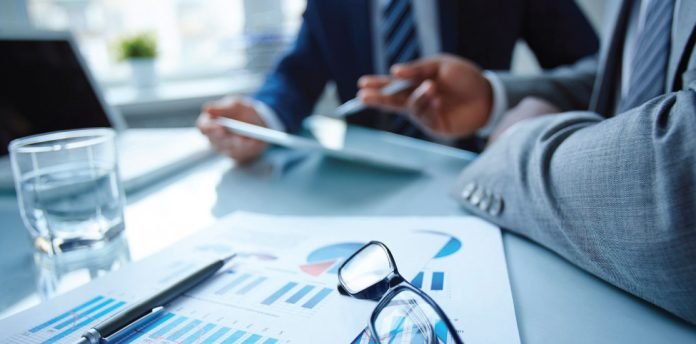 TRU Staffing Partners, a globally recognized, award-winning search firm representing talent and opportunities in data privacy, ediscovery, and cybersecurity, today announced a partnership with the International Association of Privacy Professionals (IAPP) to produce its biennial Privacy Professionals Salary Survey. The survey will provide robust data on all areas of the growing privacy industry to professionals eager to see how the industry has changed since the survey was last published in 2021.
"TRU has proudly developed a reputation for delivering valuable, data-driven job market intelligence to the privacy community, and our participation as sponsors of this year's IAPP Salary Survey underscores and expands that commitment," said Jared Coseglia, Founder & CEO of TRU Staffing Partners. "This survey will provide crucial insights to the data privacy community about compensation and empower job seekers and hiring managers to make more informed, educated decisions around professional advancement, talent acquisition, and retention."
"The biennial survey explores compensation, pay raises, bonuses, and evolving characteristics of the data privacy workforce," said Saz Kanthasamy, Principal Researcher — Privacy Management, IAPP. "Information is collected from data privacy professionals across a wide range of titles, compensation levels, job structures, and global geographic regions."
This is one of the biggest surveys in the privacy industry which examines industry compensation metrics, and this year will include questions regarding full-time versus part time employment, contract versus direct-hire status, pay rates for contract workers, what motivates privacy pros to change jobs, and even how privacy pros got their most recent job.
The results will be illuminating at a time when data privacy has become a main topic of conversation for every consumer-facing business as well as for consumers themselves. The resulting report will be published in March 2023, available freely to IAPP members.
For more such Updates Log on to www.hrtechcube.com