Radix's Talent API helps recruitment experts in tedious screening work
Brussels, 23 July 2020 – Radix, the Belgian AI agency, today announced the launch of Talent API, its AI solution designed to help recruiters find the best talent more efficiently. Talent API screens hundreds of applications in seconds and makes a recommendation of the most fitting candidates for any given position. The solution helps HR professionals save a lot of time and allows them to focus on what matters: personal interactions with candidates. Talent API is already used by House of HR, Accent and Jobat. 
Finding the right candidates for the right job is the goal of every recruiter, whether in-house or in recruitment companies. The process is generally time-intensive, due to the effort needed to handle the hundreds of applications coming in, screening the CVs, finding the right matches and proceeding with the interviews.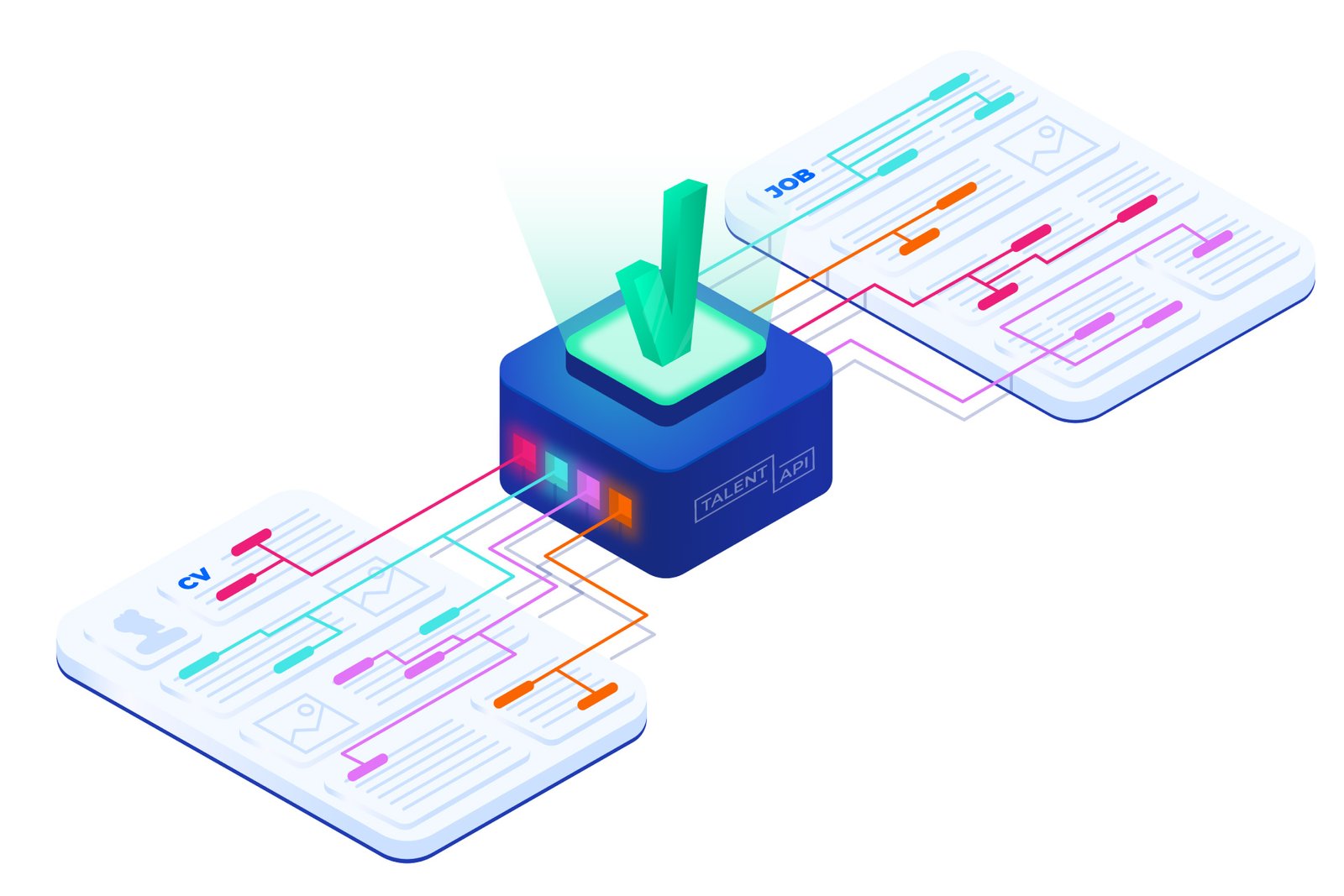 To assist recruiters, Radix launches Talent API. This AI solution selects the best candidates for any given position by creating a longlist of the best talent available, helping recruiters make the final call. Whenever a candidate or new vacancy is inserted in Talent API, the software immediately knows what job or candidate would be a great fit, and can directly inform the recruiters. 
The tool works as a true extension of the recruiters and empowers them by taking away cumbersome tasks. It also allows recruiters to contact top candidates very quickly, which leads to a better candidate experience (faster response and relevant feedback). The solution also standardizes the process, making it less sensitive to potential bias.
"Integrating nuance into the recruitment process"
Talent API screens hundreds of applications in seconds and makes recommendations based on a wide array of parameters such as a candidate's current and future hard and soft skills, experience, location, seniority, etc. These parameters can be defined and adjusted by the recruiter.
Talent API explains its recommendations by giving a general score per candidate, measuring the fit with the position and letting recruiters know of eventual existing skill gaps in a candidate's resume or the relevance of their education and diplomas. The software also recommends a set of trainings in order to potentially acquire them.
The detailed recommendations also enable "hiring for potential" : sometimes the market does not contain all the skills the position requires, but Talent API still provides recruiters with candidates who can acquire and excel in these skills.
Davio Larnout, CEO of Radix: "Talent API allows recruiters to gain time and to have an in-depth understanding of the candidates, removing the friction of traditional screening processes. Our software works with degrees of matching rather than a binary "match/no match" : the recruitment process is a complex reality and AI is a way of integrating nuance into it. This is of utmost importance, especially with the major changes the HR industry is bound to experience in the post-corona world."
Self-learning and multilingual
Talent API is self-learning and always on top of the latest employment trends. Through machine learning, Radix's AI solution automatically integrates new skills in its proprietary Skills Cloud as the job market evolves. The software adapts to its users by picking up company traits and preferences and integrating them accordingly. Talent API is fluent in English, French and Dutch. Spanish will soon be implemented. The technology can be adapted to implement virtually any language.
Radix' Talent API is even capable of dealing with complex language landscapes, like Belgium's trilingual structure and thus functions as a true language-agnostic software. New words that were never observed by the algorithm are automatically integrated.
The solution is already used by key players in Belgium's HR market such as Jobat, House of HR and Accent. Radix's Talent API also powers the free application "LeerInUwKot", where people can find online training opportunities from different sources relevant to their job titles and skillset.
Talent API will be launched as the daughter company of Radix, after 2 years of development within Radix.
Radix integrates fairness considerations in all of its AI solutions and the company is focused on raising awareness and accountability on this crucial topic. A blog covering Radix's vision on the subject of Fairness in AI is available at this address.
About Radix
Radix is an Artificial Intelligence agency based in Brussels. As a fast-growing start-up with a strong team of international and multicultural talent, Radix defines, designs and develops human-centred AI solutions.
The agency helps its clients grow and improves people's lives by empowering organizations with AI, leading them to increased productivity and profitability.
Radix works with a number of clients from many industries, including Brussels Airport, VDAB, GSK, Atlas Copco, Belga or Macadam.