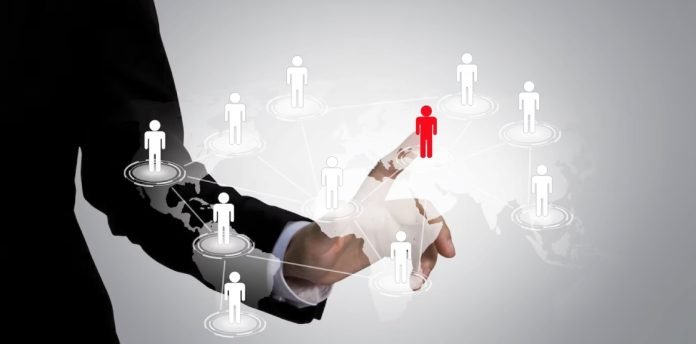 zvoove Group, the market-leading provider of software for temporary staffing and cleaning services in Europe, is acquiring ProSolution, Austria's leading SaaS ERP solution provider in the temporary staffing sector. Since the year 2000, ProSolution has been developing and supporting web-based as well as mobile software products with a focus on human resource management. The integration of the Austrian market leader allows zvoove Group to further expand its portfolio by adding horizontal SaaS solutions. ProSolution's customers will in turn benefit from zvoove's solutions, providing them with key competitive advantages.
"We are very happy to be part of zvoove Group now and to draw on our combined expertise to provide the best solutions for temporary staffing providers in Europe," states Rainer Konzett, Managing Director of ProSolution. "ProSolution has been supporting well-known clients including Adecco, Büroring, or the TTI Group for many years. We are proud of our expertise, customer loyalty, and the quality of our solutions. The expansion of the portfolio as a result of the merger provides a huge amount of added value to clients of the entire zvoove Group."
ProSolution offers SaaS-based ERP and HCM solutions, from recruiting to gross payroll accounting, for medium-sized to large temporary staffing providers. Its product range also includes a web-based and mobile software solution for digital time recording. With this acquisition, zvoove Group is adding Liechtenstein, Innsbruck (Austria), Malaga (Spain), and Duesseldorf (Germany) to its existing locations.
"The merger of ProSolution with zvoove Group is the next step in our continuous growth strategy. This not only allows us to enter another important European market, but also to offer our customers in Germany, Switzerland, Austria and the Netherlands the best software solutions tailored to their needs. We are able to cover the entire process, from recruiting to ERP and payroll accounting," explains Oliver Muhr, CEO of zvoove Group. "We hold the expertise of the ProSolution team in high regard and look forward to experiencing the network effects and client benefits that this latest merger will bring."
Discover the full potential of your Hrtech strategy with our comprehensive Hrtech News and Hrtech Interviews.