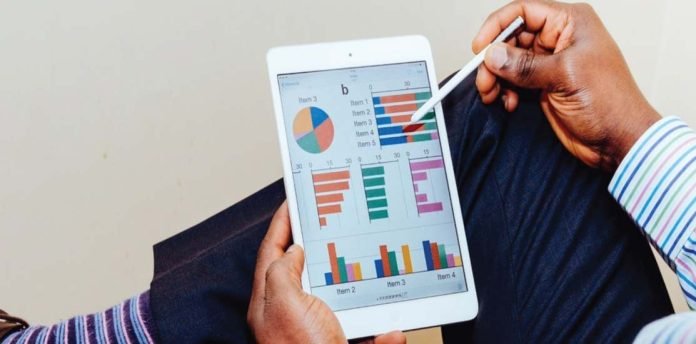 Business North Carolina is pleased to announce the 2022 North Carolina Best Employers annual list. TransImpact once again earned a place in the large company division.
"Today employers are appropriately being challenged to up their game," said Berkley Stafford, TransImpact CEO. "I'm grateful to our leadership team and our employees for working together to elevate TransImpact as a positive career destination for talented people."
To determine winners, Business North Carolina partnered with marketing research firm, DataJoe (www.datajoe.com), who conducts Best Employer campaigns on behalf of publishers across the nation. Employee surveys were distributed to all companies that applied, covering issues such as organization health, engagement, leadership, work-life balance, training, pay, benefits, and corporate social responsibility. Using DataJoe's proprietary algorithm, surveys were analyzed to determine the winning companies.
"Our Best Employers Program is tremendously important to our magazine. We know that those who are honored contribute greatly to North Carolina and our economy," said Ben Kinney, publisher of Business North Carolina. "The participation in this program continues to grow."
An awards gala will conclude this year's program on Thursday, October 20th at Grandover Resort in Greensboro.
For more such Updates Log on to www.hrtechcube.com