The change in the workstyle due to the pandemic has had a huge impact on talent management so here we have listed some strategies to lift it up & conquer again 
Talent Management is an aspect of the HRTech ecosystem that has been immensely affected by the COVID-19 pandemic. With the workstyles shifting and adapting to the dynamical changes going around, talent management has become tougher as compared to normal situations. Now, businesses and HR professionals are looking at a completely fresh face of their organizations, in terms of workforce and its management, which means there is a need for revamping of the talent management strategies for the remainder of 2020. With the pandemic going on, talent management is something that can be lost in the hindsight, but something that needs to be taken care of to ensure increased day-to-day productivity of the employees. We cannot be fully aware of the hurdles that we are going to face in the near future, but it is imperative that we form our talent management strategies in a way that they can complement remote, mobile, and on-site talent, all alike.
"Talent Management is the systematic process of creating and sustaining individual competencies that will help the businesses deliver strategy."
Let us look at some of the top talent management strategies for 2020.
1)      Need Analysis for Talent Management Strategy – When you are looking at developing and implementing a new Talent Management strategy, the first and the most important thing that you need to consider is the need for reformation and building or new talent management strategies. Conduct a need analysis and find out the cause for implementation of a new strategy. Figure out the reasons and aspects that you would want to change and other goals and results that would like to achieve with a new strategy. Evaluate present situations and compare them with expected outcomes, this should help you with better formation of the strategy. A well-formed and researched strategy should take you a long way. According to research from Bersin & Associates, companies with highly effective talent management strategies, on average, achieve 26 percent higher revenue per employee and 41 percent lower turnover among high-performing employees.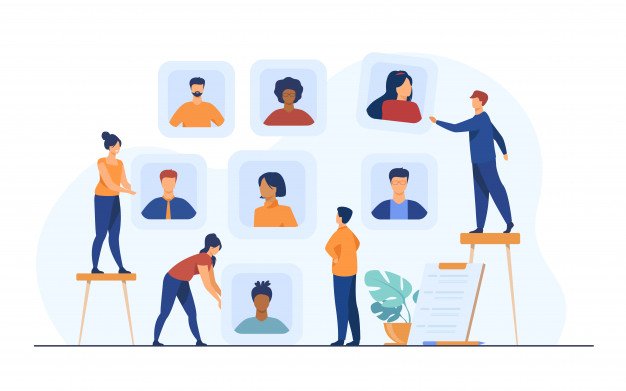 2)      Streamline Talent Management Processes – Talent Management is quite a lengthy and complex functionality that includes a number of different processes. Starting from sourcing the talent, recruiting, training, developing, promoting, and retaining, to payroll, attendance, benefits, and succession planning, an array of operations come under talent management processes. If these processes are not streamlined, they can cause friction in the entire talent management strategy. Hence, it is imperative to make sure that all these processes are in synchronization with each other, and function to their utmost efficiency.
3)      Leverage Talent Management Solutions – Today, there is a wide array of talent management solutions available in the market. They can cater to specific needs, or end-to-end requirements, depending on the clients' demand. Talent Management Automation is going to prove quite effective for your organization and your human resource, if you choose the right solution. You can evaluate the right-fit solution depending on the size of your organizations, your goal, your resources among many others. In fact, according to a report by Cornerstone, one of its clients with 3,000 employees realized roughly $21 million in cost savings and a 27% reduction in user support requests by automating their talent management processes.
4)      Align Talent with Talent Management System –
When you are planning to introduce a new talent management system as a part of your talent management strategy, realize the one thing common between the two, it's the 'talent'.
Before the initiation of the implementation, identify what is it that your employees want from you and the system. Is it better training, development, succession planning, learning, or work culture? Hear them out, and align these with your system for most effective results. In a study by Business Know-How, of more than 3,100 U.S. workplaces, a 10 percent increase in educational development produced an 8.6 percent gain in productivity. This happens when you align your talent with your talent management processes.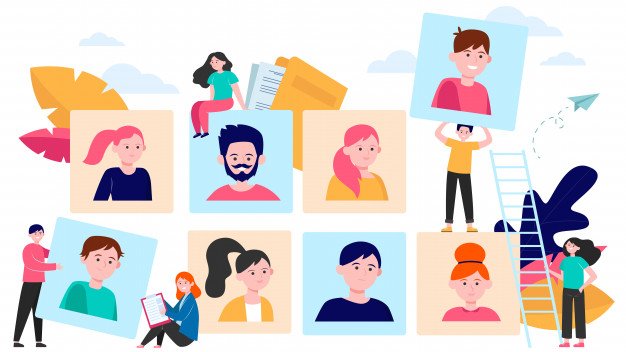 As Co-founder and Non-Executive Chairman of the Board of Infosys, Nandan Nilekani says,
"Talent Acquisition, transformation, and management are critical anchors for the growth of industry."
---
ABOUT THE AUTHOR
Chandrima Samanta
Content-Editor at HrTech Cube
Chandrima is a Content management executive with a flair for creating high quality content irrespective of genre. She believes in crafting stories irrespective of genre and bringing them to a creative form. Prior to working for MartechCube she was a Business Analyst with Capgemini.