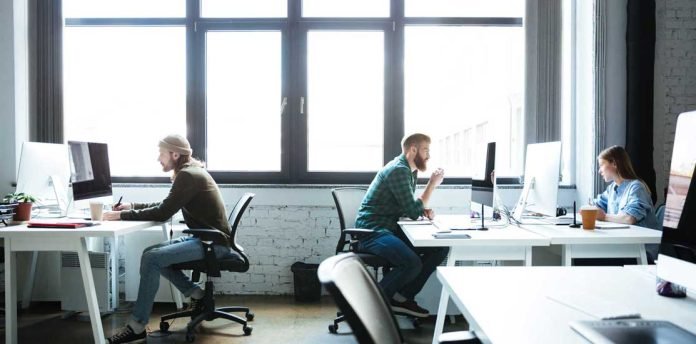 "No festival of martial glory or warrior's renown is this; no pageant pomp of war-like conquest, no glory of fratricidal strife attend this day. It is dedicated to peace, civilization and the triumphs of industry. It is a demonstration of fraternity and the harbinger of a better age–a more chivalrous time, when labor shall be best honored and well rewarded" – Peter J. McGuire, speaking about Labor Day
It is September already and everyone is prepping to try and bounce back to normalcy. Any person in the U.S who belongs to the working class (almost all of us) is particularly excited about the first weekend of this month. Why? LABOR DAY WEEKEND! Yes, one whole holiday dedicated to the workers of America and their hard work. Now that most of us are working from home, living at home, and not even getting out of our homes, does that mean no labor day 2020? It doesn't. This year, it holds even more value because of the fact that we need to take this time off and appreciate the efforts put in by each and every worker of the country while praying for all the workers who lost their jobs. Not just that, this is also the time when all the employers will get to the preparations for Safe Return to the Workplace, as most of us are planning to get back to work soon. With so much happening around us, we need to ensure that every single worker is taken care of when they go back to their workplace while the pandemic still has its wrath over the world.
Labor Day History and Fact – "Americans worked 12-hour days seven days a week during the 19th century! The Adamson Act was passed on September 3, 1916 to establish an eight-hour work day."
So, how different would this years' International Labor Day be for the HR department than the previous ones? This year will be more empathic and tech-backed with the employees being on the top of the priority list. There are a lot of things to do on Labor Day weekend but what should the HR do when they know the workforce is coming back soon?
Let us look at some of the things and ways to ensure a seamless, streamlined, yet safe return back to work methods –
Health Surveillance Systems
One of the  Labor Day facts is, "10,000 workers marched from City Hall all the way to 42nd Street and then met with their families in Wendel's Elm Park for a picnic, concert, and speeches." The present-day this would mean disaster if even a single person is a COVID-19 carrier. When you are planning for your workforce to return, take into consideration that there will be lunch breaks, smoke breaks, meetings, gatherings, which could lead to the spread of the virus if it goes undetected in any employee. To ensure that doesn't happen, you should put a health surveillance system in place that will track the health conditions of all the employees and alter everyone if any flu-like symptoms, COVID-19 positive proximity contact, or any condition that might lead to the contract and spread of the virus. This system will record the temperature and health factors of your workforce and report any changes, to help make informed decisions about your HR.

Self Service Tools
Any person that has had the chance to work at any company will know one thing for sure, and that is that there is a constant need to share a lot of information and collaborate with the teammates to actually be able to work. An employee from the Sales department got a new bank account and wishes to update the same in the official documents of their company. They will generally have to go to the HR and the Accountant to get the information updated. Or the employees could be given access to self-service tools and perform such tasks by themselves.
Self-service tools will not only increase the productivity of the employees but also give them space and control while minimizing the need to contact somebody else.
HR Analytics
HR Analytics is a boon for the HR professionals that actually care about employee wellbeing and employee engagement. Things will definitely be a little overwhelming when everybody returns to their workplaces, but do we ensure that it doesn't affect the mental health and wellbeing of the employees as much as we work towards their physical wellbeing? With HR Analytics, HR teams will be able to track the mood and mental health of their staff as well as provide them with resources to ascertain that there is no burnout and chronic distress. Now more than ever, there is a need to cater to the mental health of your workforce.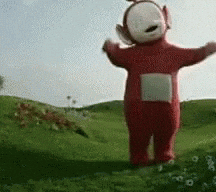 New Workplace Solutions
We are all following a number of rules and regulations on a personal level to mitigate the contraction risk. These rules include frequent sanitizing of our hands and work stations, minimal equipment that needs the touch, constant wearing of masks, and gloves. This means the biometric needs to go, social distancing needs to be maintained, and masks are a must. The HR department cannot personally look after following these norms by every single employee, so they can take the help of Hrtech and its advanced solutions. Today, there are solutions available in the market that detect the identity without the need of a fingerprint or the whole face, that detect wearing of masks and removal of the same, and that detect social distancing and gatherings.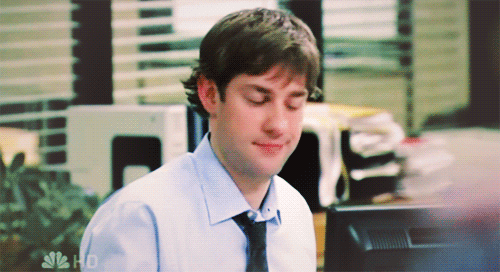 It is Labor Day and the emphasis is on the safety, security, and empowerment of the labor and the workers. Let the Labor Day 2020 be the day you put systems and protocols in place that work towards the betterment of your employees.
"Labor never quits. We never give up the fight – no matter how tough the odds, no matter how long it takes."—George Meany
For more such Updates Log on to www.hrtechcube.com
---
ABOUT THE AUTHOR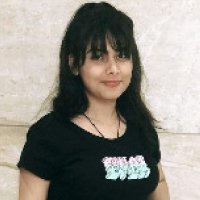 Tanvi Tirthani
Content Contributor, HRTech Cube
Tanvi Tirthani is a content writer and strategist with a special foray into technology. She has been a keen researcher in the tech domain and is responsible for strategizing the social media scripts to optimise the collateral creation process.