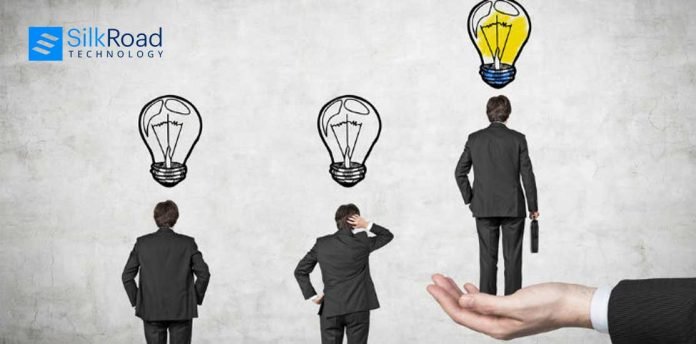 SilkRoad Technology has announced the updating of its core solutions with added features which are specifically designed to support the employers in becoming more resilient alongside the maintenance of their employee experience. This Human Capital Management firm offers HR solutions to help its clients in meeting their Talent Acquisition as well as their Talent Management needs. The hrtech news arena has witnessed a range of companies updating their solutions to make them more flexible for their clients.
New features have been added to the recruiting, learning, onboarding, and performance modules of SilkRoad. The features include mobile-only tasks, updates 1-9 forms for virtual and remote onboard, automation for compliance and regulatory standards, as well as a modernized User Interface.
With these new updates, clients will also be enabled to deploy workflows that can be personalized and tailor-made according to the operational and employee needs during the unprecedented times of COVID-19 outbreak, or any other organizational disruption that might take place.
SilkRoad stated the provision of dynamic workflows will back the organizations in addressing the immediate needs quickly by offering them the flexibility of adding tasks, experiences, or components, as there will be shifts witnessed in the strategies over a period of time. This approach will allow them to apply the learnings from the lessons learned during disruptive times to reduce the extent of disruptions that might happen in the future.
These updated features will be available to the present clients of SilkRoad.
To know more about such hrtech companies, their products, and solution offerings in the field of hrtech, stay tuned to hrtech cube. Hrtech cube keeps you constantly updated about the regular on-goings in the hrtech industry.
---

ABOUT THE AUTHOR
Aashish Yadav
Content Writer, Martech Cube
Aashish is currently a Content writer at Martech Cube. He is an enthusiastic and avid writer. His key region of interests include covering different aspects of technology and mixing them up with layman ideologies to pan out an interesting take. His main area of interests range from medical journals to marketing arena.