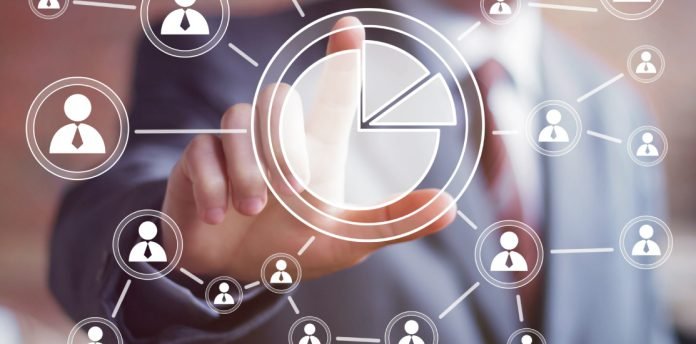 Silk Road Medical, Inc. (Nasdaq: SILK), a company focused on reducing the risk of stroke and its devastating impact, today announced that it has been Certified™ by Great Place To Work® for the 3rd year in a row. The prestigious award is based entirely on what current employees say about their experience working at Silk Road Medical. This year, 97% of employees said Silk Road Medical is a great place to work – a full 40 points higher than the average U.S. company. Great Place To Work® is the global authority on workplace culture, employee experience, and the leadership behaviors proven to deliver market-leading revenue, employee retention and increased innovation.
"The impact that our shared mission, combined with our unique and celebrated Cartwheel Culture have on the employee experience here at Silk Road Medical is evident in the results of this important survey," said Erica Rogers, Chief Executive Officer of Silk Road Medical. "We owe our continued growth and overall success to the dynamic team of talented employees who are ultimately responsible for us earning this meaningful recognition."
Silk Road Medical is driven to create smarter, more advanced solutions that empower vascular health care providers to treat carotid artery disease while minimizing risk of stroke in their patients. The company is made up of ardent thinkers, designers, scientists, and innovators who are inspired by a deep understanding of vascular disease and surgical procedures. In 2022, the company formed a Diversity, Equity, and Inclusion (DEI) Council with the mission to foster an environment that is inclusive and welcoming to all. These efforts are reflected in the results of the Great Place to Work® Certification with 99% of employees sharing that when you join the company, you are made to feel welcome.
According to Great Place To Work research, job seekers are 4.5 times more likely to find a great boss at a Certified great workplace. Additionally, employees at Certified workplaces are 93% more likely to look forward to coming to work, and are twice as likely to be paid fairly, earn a fair share of the company's profits, and have a fair chance at promotion.
Discover the full potential of your Hrtech strategy with our comprehensive Hrtech News and Hrtech Interviews.
Want to Contribute? CLICK HERE To Submit Your Guest Post and Join Our Community of Writers!!!