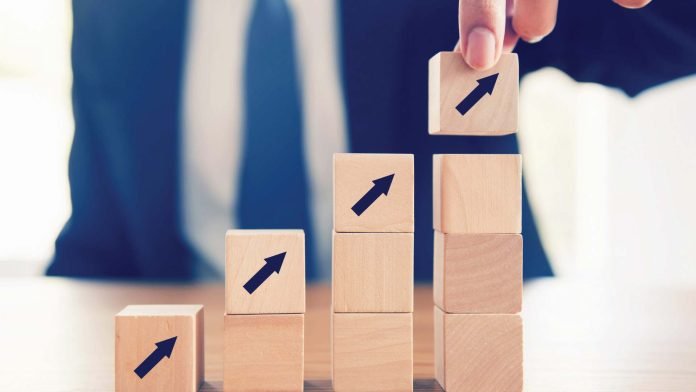 Rightway, a company revolutionizing care navigation and pharmacy benefits, has been named to BenefitsPro Luminaries Class of 2023 in the category of Humanizing Benefits.
This professional recognition program celebrates top benefits professionals and organizations that strive to transform and humanize the benefits business and set a bright example within the industry. Honorees are selected by a panel of industry experts based on how well they stated and achieved goals with regards to the nomination category; how impactful their work has been; how dedicated the nominee has been to furthering modernization and humanization in the insurance business; and the nominee's commitment to the highest ethical standards as well as dedication to service and excellence.
"This year's honorees exemplify how leading benefits professionals are moving their industries toward a brighter future and producing meaningful results in the areas that matter most to employers, employees, and the future of the benefits and health care landscape," says Paul Wilson, Editor In Chief at BenefitsPRO. "Our team is excited to recognize these industry thought leaders and innovators as part of our inaugural LUMINARIES program."
"We are honored to be named to the BenefitsPRO Luminaries Class of 2023. At Rightway, our unwavering commitment is to provide the highest level of clinical expertise, tailored specifically to meet the unique care needs of our members," said Jordan Feldman, CEO and Co-Founder of Rightway. Our ongoing dedication to delivering a personalized approach to the healthcare and pharmacy experience ensures that we create happy, engaged teams."
Explore HRtech News for the latest Tech Trends in Human Resources Technology.