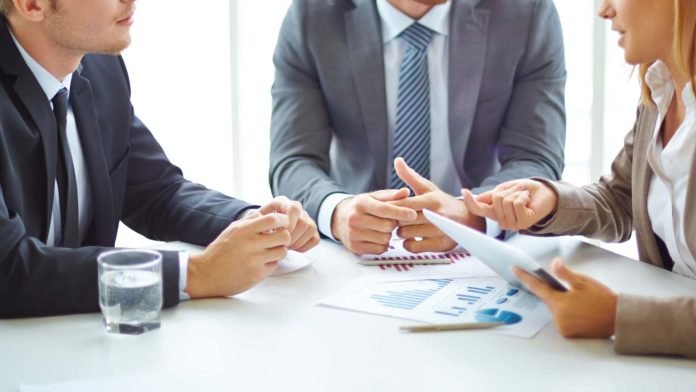 CultureShift HR LLC, an industry-leading Diversity, Equity, and Inclusion (DEI) and Fractional HR consultancy, is thrilled to announce a new strategic alliance with PeopleGuru™, a premier provider of Human Capital Management (HCM) technology. This partnership aims to revolutionize workplaces by fostering holistic inclusivity.
Alysha M. Campbell, Founder and CEO of CultureShift HR, said, "This collaboration with PeopleGuru™ allows us to broaden the reach of our transformative DEI strategies. We're excited about the potential to shape more equitable work environments across a wider range of organizations."
CultureShift HR's clients will now be able to benefit from the advanced HCM technology provided by PeopleGuru™, which will be seamlessly integrated with CultureShift HR's DEI and Fractional HR services. This combined solution will offer clients a comprehensive approach to tackling the intricate challenges of promoting diversity, equity, and inclusion in today's modern workplace.
Steve Cohen, Chief Revenue Officer at PeopleGuru™, also expressed his enthusiasm about the partnership. He said, "We are excited about the opportunity to partner with CultureShift HR to offer our clients additional resources to help them achieve their HR transformation goals. We understand that HCM technology alone doesn't always ensure a great outcome.  We look forward to connecting our client Gurus who need more help in their transformation with the Gurus at CultureShift HR."
Explore HRtech News for the latest Tech Trends in Human Resources Technology.