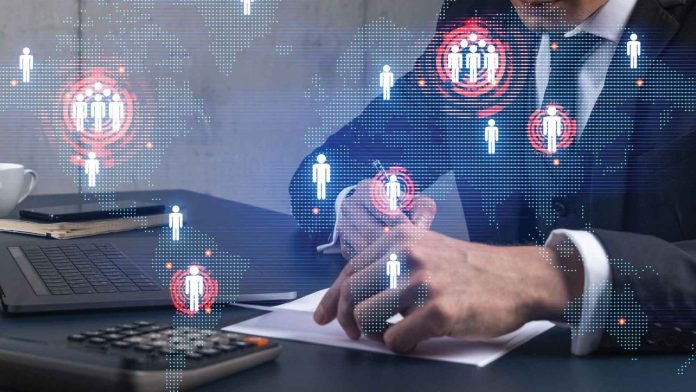 Havencrest Capital Management, a Dallas-based healthcare private equity firm, is pleased to announce its acquisition of Focus Staff Services ("Focus" or the "Company"), a leading provider of temporary workforce solutions in the healthcare marketplace.
Founded in 2009 and based in Dallas, Texas, Focus provides both nurse and allied staffing services, across all 50 states, to many of the country's leading integrated delivery networks, acute care hospitals and other healthcare facilities.
Earlier this year, the Company was recognized as one of the top five nurse staffing companies in the country by BluePipes, a professional networking platform dedicated to the healthcare industry.
Since completing the majority recapitalization of Focus, Havencrest has added two staffing industry stalwarts to the company's board of advisors: Steven Francis, Founder, Former CEO and Chairman of AMN Healthcare Services, the largest publicly traded healthcare staffing company in the United States, and Kay Cowling, Former CEO of Fastaff, the 7th largest healthcare staffing company in the United States.
"We have been extremely impressed with Focus's growth to date and are excited about our partnership with the Company. The COVID-19 pandemic brought to light many underlying, but persistent, healthcare workforce issues, and we are committed to furthering the Company's growth in order to help alleviate those issues," commented Matt Shofner, Partner of Havencrest.
Kyle Rhodes, Founder and CEO of Focus added, "At Focus, we believe in delivering the best service to our clients and providing greater access to the highest quality healthcare professionals in order to tackle the real shortages we see across the market. We are thrilled to have found a partner in Havencrest that aligns with our values, shares our visions and can help us achieve our goals."
"Workforce solutions are an increasingly important part of care delivery across the healthcare spectrum," said Jett Aubrey, Principal of Havencrest. "We believe Focus is well-positioned to be a flexible and efficient partner to its customers' personnel needs."
Sheppard Mullin Richter & Hampton LLP served as legal counsel to Havencrest. The Belay Group served as financial advisor to Focus, and Solomon Partners served as financial advisor to Havencrest. Financial terms of the transaction were not disclosed.
Explore HRtech News for the latest Tech Trends in Human Resources Technology.