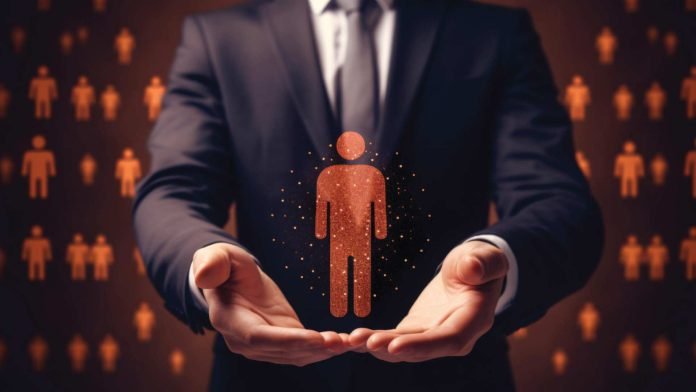 Yello, a premier early talent recruitment platform, proudly announces its recent StateRAMP certification, emphasizing its unwavering commitment to cybersecurity, data protection, and modern talent acquisition. This certification not only reinforces Yello's dedication to state and federal organizations (Yello is also FedRAMP certified), but also showcases the platform's capabilities in revolutionizing early talent recruitment.
Yello's StateRAMP certification brings many benefits to state organizations regarding security and campus recruiting:
Enhanced Security: With StateRAMP certification, Yello assures state organizations of top-tier cybersecurity standards, aligning with the National Institute of Standards & Technology. Participating governments can access continuous monitoring reports, ensuring Yello's compliance and prompt threat mitigation.
Trust and Credibility: State organizations can confidently utilize Yello, knowing it adheres to StateRAMP's rigorous requirements.
Early Talent Hiring Simplified: Yello offers tools for both virtual and in-person hiring events, ensuring streamlined registration, candidate check-in, and efficient follow-up. It also provides a dedicated job board integrated with USAJobs, offering a seamless application experience and a proactive candidate pipeline.
Smarter Hiring Technology: Yello modernizes and streamlines the hiring process, reducing reliance on traditional practices and supporting OPM regulations.
"Yello's StateRAMP certification is a demonstration of our continued commitment to the government sector," said Corey Ferengul, Yello's CEO. "We understand there are unique challenges that state organizations face in early talent recruitment. We believe Yello is perfectly positioned to provide a secure, efficient, and modern solution to meet those challenges."
Explore HRtech News for the latest Tech Trends in Human Resources Technology.