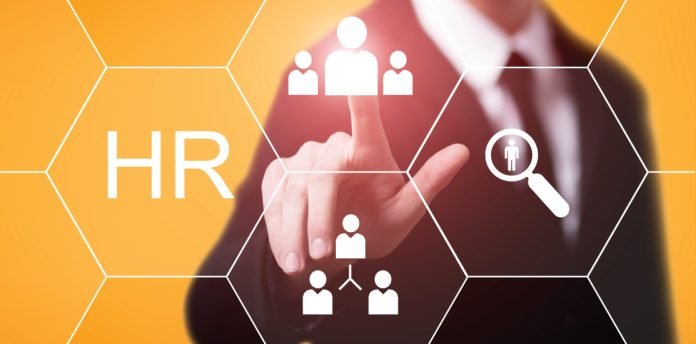 Vice President of People, 

James Banares

, is tasked with enhancing company communications and culture
The addition comes as Resilience Lab, which has onboarded more than 350 clinicians since inception, looks to put a solid HR infrastructure in place for employees
Resilience Lab, a mental health provider enabling clinical collaboration to improve outcomes and access, today announced the appointment of James Banares as Vice President of People. The move is aimed at delivering a strong foundation for Resilience Lab as the company continues hiring new clinicians across the Northeast. Banares is tasked with implementing a new HR support structure, driving cultural engagement and delivering on shared values.
Clinicians have been facing burnout due to an increasing shortage of mental health clinicians, which has resulted in an increase in caseloads for those who remain in practice. Burnout has a direct association with poor patient and provider outcomes. One way to reduce burnout has been attributed to leadership. Resilience Lab has doubled down on addressing the needs of its employees through the development, support and education of its clinicians. By putting into place procedures that are aimed at openness, communication and feedback, Resilience Lab is looking to take its growth to the next level.
"Resilience Lab is bringing an employee-centric approach to its management strategy with the goal of scaling company culture and connectivity to have a direct, positive impact on employees," said Banares. "In a virtual-first world, open, constructive communication needs to be at the forefront – there is no more water cooler. Focusing on how we interact, grow and maintain our culture will deliver an impact across all aspects of the business."
Banares brings 15 years of experience helping to build and develop startups to a company that has gone from a New York City-based practice to serving five states in the Northeast, including New York, New Jersey, Connecticut, Pennsylvania, and Massachusetts.
Banares, who also serves as a Forbes Human Resources Council Member, will construct the policy procedures and systems that employees need, facilitating dialogue between employees and supervisors, and implementing new programs, measurement and feedback loops that ensure employees are part of the conversation.
"We knew we needed someone who could come in and have an immediate impact, and James has brought so much change and positivity to Resilience Lab in such a short time," said Marc Goldberg, co-founder & CEO, Resilience Lab. "Growing to a company of this size has been a journey, and one where we know we need to listen, learn and ensure we're being thoughtful and deliberate in our choices. We're dedicated to making decisions that will positively impact our clinicians, which will ultimately benefit outcomes for clients."
James has more than 17 years of recruiting, 12 years of scaling technology startups, and 8 years of HR and organizational development experience. His experience in an HR leadership capacity is focused on building employee relations, organizational development and training. Prior to joining Resilience Lab, James served as Head of People at StreamNative, Head of People at Finix, and VP of People Operations at Valimail.
Resilience Lab works with three of the country's largest health insurance carriers in the US and serves more than 50 million Americans across five northeast states through both virtual and brick and mortar sites. The company supports the training and continuing education of its clinicians through the Resilience Institute, which offers a comprehensive curriculum for practicing clinicians looking to enhance their skill set, expand their practice, and stay current in the field.
Discover the full potential of your Hrtech strategy with our comprehensive Hrtech News and Hrtech Interviews.