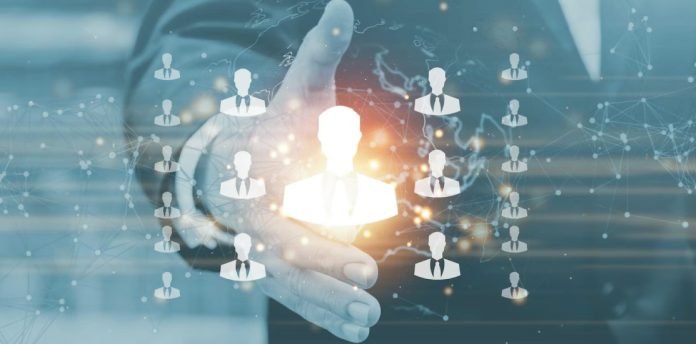 Paychex, Inc., a leading provider of integrated human capital management software solutions for human resources, payroll, benefits, and insurance services, has been named among one of the 2023 World's Most Ethical Companies® on Ethisphere's annual list for the 15th time.
Ethisphere, a global leader in defining and advancing the standards of ethical business practices, each year recognizes a select group of companies that show exceptional commitment to ethical operations, compliance performance, and governance practices.
"Ethics matters. Organizations that commit to business integrity through robust programs and practices not only elevate standards and expectations for all, but also have better long-term performance," said Ethisphere CEO, Erica Salmon Byrne. "We continue to be inspired by the World's Most Ethical Companies honorees and their dedication to making real impact for their stakeholders and displaying exemplary values-based leadership. Congratulations to Paychex for earning a place in the World's Most Ethical Companies community."
"Since our company was founded in 1971, our commitment to ethics and corporate social responsibility has been at the core of everything we do," said John Gibson, president and CEO of Paychex. "Earning this World's Most Ethical Companies recognition validates that by living our corporate values, each Paychex employee can make a difference for the customers we serve and the communities we live in."
In the 2022 Environmental, Social, and Governance Report, Paychex announced that governance; privacy and security; diversity, equity, and inclusion (DE&I); empowering businesses; and occupational safety would join the company's existing pillars—community; the environment; employees; and ethics—as top priorities going forward. The company has made significant strides toward improving gender and racial diversity among teams, employee safety, cybersecurity practices, and more:
Paychex continues to prioritize and amplify diverse voices through recruitment, employee resource groups, mentorship programs, training, and pay equity. Last fiscal year, in (FY22): 62 percent of Paychex hires were female (+12 percent from FY21); 44.4 percent of Paychex hires were racially diverse (+14.5 percent from FY21).
With an ongoing focus on providing its employees with a safe and comfortable work environment, Paychex has experienced a 75 percent reduction in the number of reported new workers' compensation claims in the last five years.
The privacy and security of confidential client information is a top priority of Paychex. The company's leadership can be demonstrated using independent security rating services such as Security Scorecard and Bitsight, providing external validation of the Paychex cybersecurity program.
To view the full list of this year's honorees, please visit the World's Most Ethical Companies website, at worldsmostethicalcompanies.com/honorees. For more information on corporate social responsibility at Paychex, visit paychex.com/corporate/corporate-responsibility.
Methodology & Scoring
Grounded in Ethisphere's proprietary Ethics Quotient®, the World's Most Ethical Companies assessment process includes more than 200 questions on culture, environmental and social practices, ethics and compliance activities, governance, diversity, and initiatives that support a strong value chain. The process serves as an operating framework to capture and codify the leading practices of organizations across industries and around the globe.
Discover the full potential of your Hrtech strategy with our comprehensive Hrtech News and Hrtech Interviews.