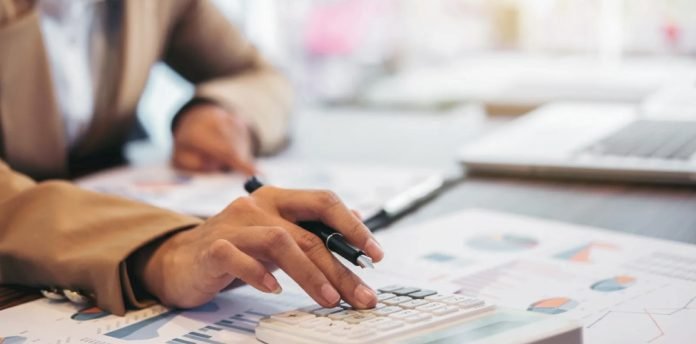 Humi, Canada's leading all-in-one HR platform, today announced the acquisition of Ameego, Canada's leading scheduling and time clock software. With this acquisition, the two companies have joined forces to bring together essential workforce management software to simplify employer work streams and enhance the employee experience for companies including Tim Hortons, Boston Pizza, Moxies, and many more.
"Since the beginning, Humi's mission has been to make the lives of businesses and its employees easier and the acquisition of Ameego directly supports this mission," said Simon Bourgeois, Co-founder and CEO of Humi. "As we continued to scale Humi's product suite we came to a decision point: build or buy scheduling functionality. We had gotten to know Ameego over several years and knew there was no better team or product to execute this essential piece of Humi's product roadmap."
HR leaders hold significant strategic accountability in a business. This critical function is often responsible for payroll, legal, workplace culture, performance, retention, and development, to name a few. To remain efficient and competitive, HR professionals lean on software solutions to automate and streamline tasks. Humi's suite of HR software offerings provides Canadian businesses with an all-in-one tool to manage HR, payroll, insurance, and benefits through one intuitive platform. Thousands of customers already depend on Humi for critical HR functions.
Ameego's labour management software uses historical data gathered from a customer's point of sale (POS) solution to create a unique and optimized schedule for employees, and large Canadian companies already trust Ameego for scheduling and labour optimization. On average, clients of Ameego save between 1 and 3 percent of their annual revenues that would normally be spent on labour. This advanced capability has helped Ameego deliver value to some of Canada's most recognized brands.
Together, the two companies will enable Canadian businesses to experience the value of a best-in-class, highly specialized software with the convenience of an all-in-one experience. The future of Humi and Ameego products will enable customers on the platform to take advantage of an essential HR management software needed to optimize their workforce. Both Humi and Ameego customers will benefit from Humi's leading human resource information system (HRIS) platform and Ameego's specialized labour optimization suite merged into one contract, one platform, and one login.
"Having our HR and scheduling tools all in one place will be hugely beneficial to my team." shares Jason Goldsmith, a Tim Hortons franchisee in Alberta. "The streamlined experience can help us stay organized and ensure my team feels well-supported."
Not only will the integration of Ameego's capabilities enable Humi customers to track, schedule and optimize their staffing needs, the platform will help them better manage their employees in one platform so businesses can spend less time on administrative tasks, and more time providing exceptional service.
"This merger represents a win for Humi and Ameego, but more importantly for our combined client base," said Kris Edwards, Co-founder of Ameego. "Everything Ameego clients love will remain the same and everything they've been asking for, we now have the resources and expertise to build and scale."
"Humi has an amazing product and team powering it," said Jason Wagenaar, Co-founder of Ameego. "Together with Humi, we are solving far-reaching challenges businesses face in consolidating data from multiple sources and creating a seamless end-to-end experience that saves time, money, and eliminates errors."
For more such Updates Log on to www.hrtechcube.com