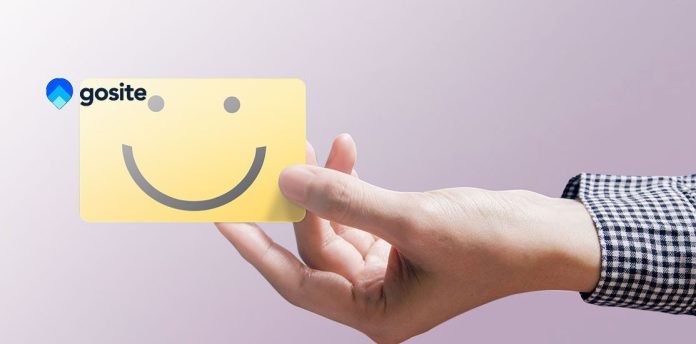 GoSite has been named to Inc. magazine's annual list of the Best Workplaces for 2020. Hitting newsstands May 12 in the May/June 2020 issue, and as part of a prominent Inc.com feature, the list is the result of a wide-ranging and comprehensive measurement of private American companies that have created exceptional workplaces through vibrant cultures, deep employee engagement, and stellar benefits.
Headquartered in San Diego and serving customers across the country, GoSite is a powerful SaaS and payment platform for small businesses, built to address the confusion and frustration that business owners face when presented with a multitude of disparate solutions to run their businesses in our digitally driven world.
GoSite's tools provide what small businesses need, from a website and payments to communications and booking, rolled into one simple end-to-end platform and intuitive app. This comprehensive, mobile first solution uniquely positions GoSite as the go-to small business SaaS partner, empowering customers to build their businesses more efficiently and effectively.
"At GoSite, our customers count on us to be their go-to partner for small business software solutions, and our team takes that responsibility very seriously," said Alex Goode, Founder and CEO of GoSite. "It has been so important during this critical time for our team to be nimble and at our best for our customers, and I'm so proud of who we are, what we've built, and the journey we're on together."
GoSite is on a high growth trajectory, expanding from 50 to 250 employees and new jobs in the last year. GoSite's creative hiring practices, proprietary training programs and people first leadership have created an industry leading, world class team. Active hiring and expansion has remained on plan in 2020 and the year holds promising product developments and emphasis on scaling an ideal, delightful customer experience for all small business partners. GoSite is the only San Diego-based company in its category to make the Inc. list.