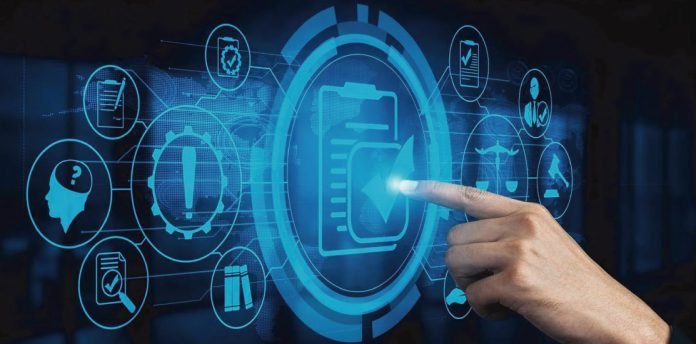 First Advantage Corporation (NASDAQ: FA), a leading global provider of HR technology solutions for screening, verifications, safety, and compliance, is excited to announce the formal branding of the Company's intelligent router verifications technology as SmartHub™.
As the demand for verifications increases, companies of all sizes are looking for faster ways to verify an applicant's current and historic employment information. Fully integrated into the verification process and utilizing First Advantage's intelligent router technology, SmartHub™ leverages machine learning and proprietary algorithms to quickly search across multiple data sources to determine the optimal verification source based on speed, data quality, and cost-effectiveness.
"SmartHub™ is a prime example of leveraging our data expertise and assets to deliver innovative verification solutions. By leveraging machine learning, it is active, always learning, and embedded real-time into our verification workflow," Ann Marie Dumais, SVP, Data Strategy at First Advantage said.
Bringing much-needed innovation to an antiquated search process, SmartHub™ represents an added layer of enhanced efficiency via proprietary algorithms created by First Advantage's data science teams and enables the Verified!® System to verify an applicant's employment faster than ever before while lowering the total cost of onboarding.
"Our customers are eager for innovation in this space, and we are answering their call with our SmartHub™ technology that provides an innovative trifecta of speed, quality, and cost-effectiveness for verifications. The HR tech space is constantly evolving, and we are excited to be leading the industry with our combined data and technology expertise," Scott Staples, Chief Executive Officer at First Advantage said.
Discover the full potential of your Hrtech strategy with our comprehensive Hrtech News and Hrtech Interviews.