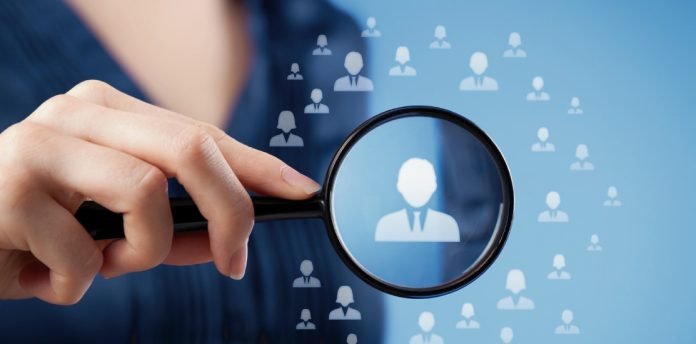 myInterview, the global leader in smart video interviewing software, today announced that the company has secured an $11m Series A funding round. This funding will allow myInterview to expand its product offering to meet the growing demand from leading brands for recruiting solutions that help better attract and engage talent on scale.
myInterview's Series A investment round was led by the company's existing investors Aleph and Entrée Capital and new investor Jesselson Family Office, and included participation from SeedIL Ventures, Digital Horizon and Ocean Azul Partners.
The myInterview platform already helps over ten thousand companies connect with candidates in a more personalized way by leveraging smart video capabilities to create a more human-centric candidate experience. myInterview's customers include 7-Eleven, Ocado, Goodwill and Six Flags, and the solution has facilitated over 7 million candidate interviews on its platform.
Employers can leverage an automated and AI-augmented framework to continually identify and attract qualified staff with reduced time-to-hire cycles of up to 70%. The solution also includes team collaboration, workflow management and reporting capabilities, enterprise-grade security and seamless integration with traditional application tracking systems (ATS) and other existing HR applications.
myInterview will focus future product developments on expanding its uniquely human approach into candidate attraction and engagement for high volume hiring. In order to captivate a new generation of candidates, the technology will foster a more authentic dialogue between candidates and recruiters, making the process more engaging, personalized, brand immersive and mobile first.
As part of this investment round, myInterview has appointed Amalia Bercot as co-CEO. Bercot joins myInterview after previously founding Sendinblue, a leading SaaS solution.
With unprecedented attrition levels among Gen Z employees, myInterview is currently experiencing strong traction among organizations using its platform for recruiting frontline and customer-facing staff, especially in the retail and hospitality verticals.
By 2025, Gen Z will make up 27% of the workforce according to a recent report by ManpowerGroup. The report finds that 88% of Gen Z workers say the pandemic has affected what they want from their job. With workplace culture and meaning ranking highly among top reasons Gen Z candidates choose to work for an organization, companies are being forced to find new ways to attract and engage Gen Z candidates.
"We are seeing radical change in the market when it comes to a new generation of employees and their relationship to work. With unprecedented attrition rates, now more than ever organizations need to be pushing the bar when it comes to candidate engagement," explained Benjamin Gillman, co-founder of myInterview. "We have experienced tremendous momentum over the past two years and this new funding will further help us to tackle the unprecedented labor shortages we're seeing by better sourcing and engaging candidates through a much more personalized approach."
"myInterview is well placed to help its customers further optimize their talent acquisition by doubling down on a more human-centric candidate experience," said Michael Eisenberg, Partner at Aleph.
"We are seeing drastic changes in the market when it comes to talent acquisition, especially with frontline staff, and we believe myInterview is uniquely positioned to tackle and disrupt this market," said Avi Eyal, Managing Partner at Entrée Capital.
Discover the full potential of your Hrtech strategy with our comprehensive Hrtech News and Hrtech Interviews.