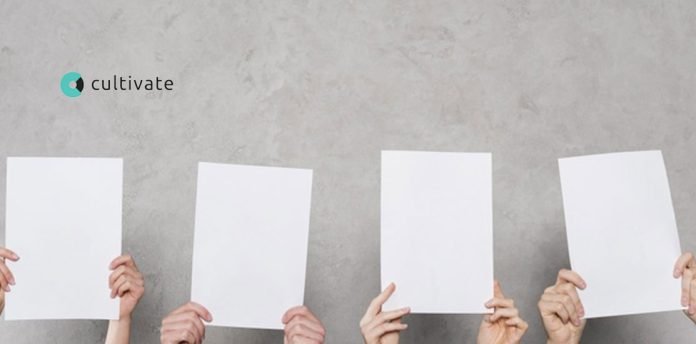 Digital leadership platform Cultivate will host the Employee Empowerment Summit on October 22, 2020. Presenters will discuss how to make employee empowerment more effective, engaging and balanced as the world increasingly transitions to digital and remote work environments. Attendees will learn how to lead critical conversations on employee empowerment and how to utilize digital behavior analytics within their organizations.
WHO: Key presenters include:
Cathy Benko, former Vice Chairman and Managing Principal at Deloitte, and board member at Nike
Barbie Brewer, Chief People Officer at LoveToKnow Media and former VP of HR for Netflix
Dr. Brian Glaser, Director of The Google School for Leaders
RJ Milnor, Head of People Analytics for Uber
Judith Michelle Williams, Head of People Sustainability and Chief Diversity and Inclusion Officer at SAP
Ellen Levy, Managing Director of Silicon Valley Connect
WHERE: This event is entirely virtual via video; register now by clicking here.
WHEN: 9:00 a.m. PDT to 1:00 p.m. PDT on Oct. 22, 2020.
DETAILS: This summit is divided into easily digestible 20-minute sessions covering relevant topics in HR and People Analytics such as:
The future of investing in empowerment.
How to maintain data privacy while using AI tools in the workplace.
How to build resilient remote teams.
How employee empowerment affects sustainability and inclusion.
The future of People Analytics for the employee.
For more such Updates Log on to www.hrtechcube.com