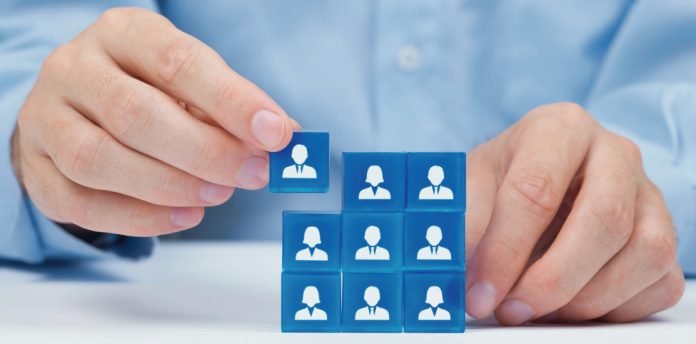 CNEXT, a highly-diverse global community for leadership exchange, development, and advancement of high-impact leaders, today announces the addition of DocuSign and Corning to its growing list of founding partners for its ACCELERATE program. This expansion reflects CNEXT's ongoing commitment to help Fortune-ranked organizations develop a diverse pipeline of executives while harnessing the power of collaboration to drive transformative change amongst today's leaders.
DocuSign, the pioneer in eSignature technology, and Corning, a world-class materials science company, bring their unique expertise and diverse perspectives to the CNEXT community. By joining CNEXT, DocuSign, and Corning aim to further the mission of driving inclusivity across industries.
"Our diversity is our strength and will continue to drive our life-changing innovations," said Dana Moss, Vice President and Chief Diversity, Equity, and Inclusion Officer at Corning. "We move forward – one business, one location, one employee at a time, and together, we are making a difference."
CNEXT ACCELERATE, an 18-month leadership program, is geared toward developing diverse and underrepresented mid-level leaders. Built around four development pillars: Leadership, Personal Impact, Enterprise Excellence, and an Inclusive Managers series, ACCELERATE is designed to fast-track diverse professionals to senior ranks through virtual sessions with CNEXT's vast network of Fortune-ranked CEOs and best-in-class practitioners.
"One of our goals is to amplify voices across our organizations so that we not only foster an inclusive workplace but inclusive and accessible products and solutions from all," said Iesha Berry, Chief Diversity & Engagement Officer at DocuSign.
DocuSign and Corning join an impressive roster of leading organizations committed to advancing business and leadership impact through CNEXT's global platform. With expertise and experiences in very different industries, both companies will contribute valuable insights and best practices, further enriching the collective knowledge and capabilities of the CNEXT network.
"We are happy to have DocuSign and Corning as part of ACCELERATE. Both companies have shown their commitment to elevating leaders from underrepresented backgrounds, and CNEXT is excited to collaborate on these efforts," said Cheryl Stokes, CEO of CNEXT. "We look forward to adding more companies to our program that will challenge the status quo and bring fresh perspectives to the senior corporate ranks."
Discover the full potential of your Hrtech strategy with our comprehensive Hrtech News and Hrtech Interviews.