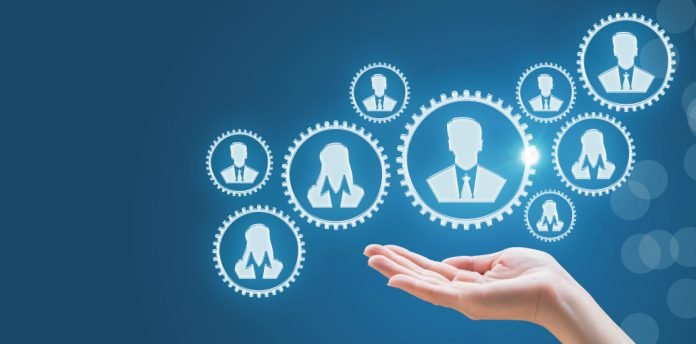 CBRE has been recognized as a "Best Place to Work for Disability Inclusion" by the Disability Equality Index® (DEI) and earned a top score in 2023.
The DEI is a comprehensive global benchmark that measures disability inclusion and equality in the workplace. Companies can demonstrate shared value for stakeholders through the DEI and identify areas for improvement across the workplace, as well as broader engagement in the community and supply chain.
In 2023, 485 companies benchmarked their disability inclusion efforts with the DEI, which measured: Culture & Leadership; Enterprise-Wide Access; Employment Practices; Community Engagement; Supplier Diversity; and Non-U.S. Operations.
"We are fervently committed to raising the bar for inclusivity and accessibility in our workplaces and in the communities where we live and work," said Gillian Maguire, chair of the Abilities employee business resource group (EBRG). "Embracing the DEI's recommendations is one way that we enhance our programs and initiatives for our employees with disabilities and their families."
CBRE's abilities-focused EBRGs in the Americas, Asia-Pacific and EMEA regions play an integral role supporting and advocating for the professional and personal requirements of employees with disabilities. The groups also inform CBRE on accessibility efforts for recruiting and talent development.
Earlier this year, CBRE signed the Disability:IN CEO Letter on Disability Inclusion, which commits participation in the DEI every year. CBRE was also recognized in Bloomberg's 2023 Gender-Equality Index for the fourth straight year.
Discover the full potential of your Hrtech strategy with our comprehensive Hrtech News and Hrtech Interviews.