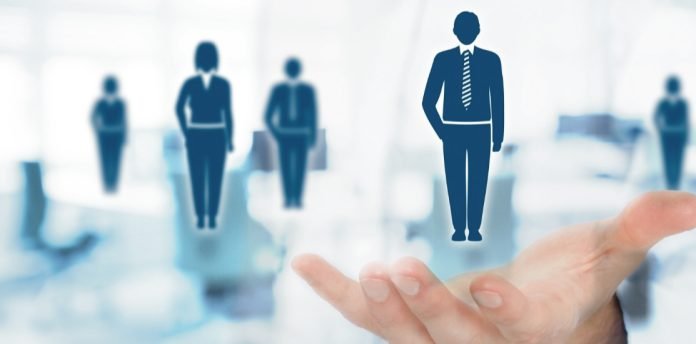 Women in CyberSecurity (WiCyS), the nonprofit organization dedicated to the recruitment, retention and advancement of women in cybersecurity, today announced phase II of its Inclusion Assessment and is calling on members of the cybersecurity community to participate in a "Measuring Inclusion" workshop.
The workshop builds off of WiCyS' original Inclusion Assessment — launched in February with DEI firm Aleria — which is designed to pinpoint and remove the barriers in the cybersecurity industry that keep women from being recruited, hired, retained and promoted at the same rate as men. The data gathered from the workshops in that initial phase were used to create a benchmark study, "The State of Inclusion of Women in Cybersecurity."
This new phase will continue to collect inclusion data for the report from two new workshops scheduled for May 31 and June 1.
"We are excited to announce the next round of our inclusion workshops, which will further enhance our understanding of why the representation of women in cybersecurity is not where it should be," said Lynn Dohm, executive director of WiCyS. "It is our hope that the more people participate in these workshops, the more the entire cybersecurity sector will benefit, as it will help organizations become more inclusive, diverse and successful."
Each workshop provides deep and innovative insights into the meaning and impact of inclusion. During each workshop, participants will have the option to use Aleria's anonymous, confidential platform to share their workplace experiences and contribute to WiCyS' study. Even if participants choose not to take part in the interactive activity, they will find the workshops engaging, informative, and full of actionable insights.
Participation is open to all individuals who work for a cybersecurity company or in a cybersecurity-related role in any type of company, including consultants, entrepreneurs, teachers, and students. We welcome the participation of all individuals (including men) from any identity group. Please note that the workshops are identical – you only need to register for one.
For more information, and to register for one of the two workshops, click here. Additional workshops will be added throughout the summer.
Discover the full potential of your Hrtech strategy with our comprehensive Hrtech News and Hrtech Interviews.