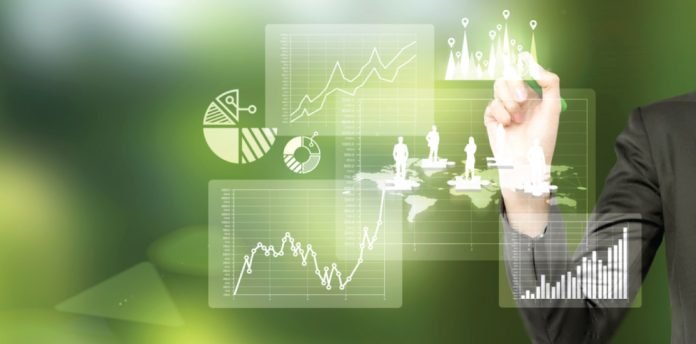 Boyden, a premier leadership and talent advisory firm with more than 70 offices in over 45 countries, is delighted to announce the arrival of a new leadership team in Turkey, Murat Ergene and Ibrahim Paksoy.
"We are delighted to join Boyden, a firm we have known very closely," said Murat Ergene Managing Partner, Country Leader Boyden Turkey. "Our local strength, combined with Boyden's global synergy and capabilities will provide valuable services to clients in Turkey and worldwide. Our differentiating strength has always been the wide range of business domain expertise of our consultants who held multinational executive management roles at leading companies. We pride ourselves in our agility to meet the changing demands of our customers such as the impact of digital advancements and technology. Our aim is to exceed clients' expectations by delivering services at a global level through collaborative efforts with our colleagues worldwide."
Ibrahim Paksoy, Managing Partner, Boyden Turkey, adds, "I am delighted to join a global team of leadership consultants, which will strengthen our capabilities in both executive search and leadership consulting services."
Murat Ergene is a well-known executive search and human resources expert, collaborating with C-suite leaders to identify high performers and improve team effectiveness. He identifies senior executives and board members for organisations across a range of sectors, and provides expertise in HR consulting. He is a partner in one of the most comprehensive people analytics technology solutions providers in the market. He is the founder of Ergene Consulting, a market-leading consulting firm and held human resources leadership roles in FMCG, Retail and Finance sectors at industry-leading firms such as Unilever, Carrefour and Garanti Bank BBVA. He started his career in the sales division at Unilever. Murat holds a Bachelor's degree in political science and international relations from Boğaziçi University and a Master's degree in HR Management.
İbrahim Paksoy leverages more than 25 years' experience in executive management, providing executive search services to clients across a range of industries. He is a partner in one of the most comprehensive people analytics technology solutions providers in the market. He was previously partner in Ergene Consulting, and held executive management roles in Real Estate and Banking sectors at industry-leading institutions in Turkey, Germany, Russia, Netherlands, Romania and The United Arab Emirates. He started his career in Audit and Business Advisory division at Arthur Andersen. İbrahim holds a Master's degree in finance from Koç University, and a Bachelor's degree in economics from Marmara University.
Discover the full potential of your Hrtech strategy with our comprehensive Hrtech News and Hrtech Interviews.