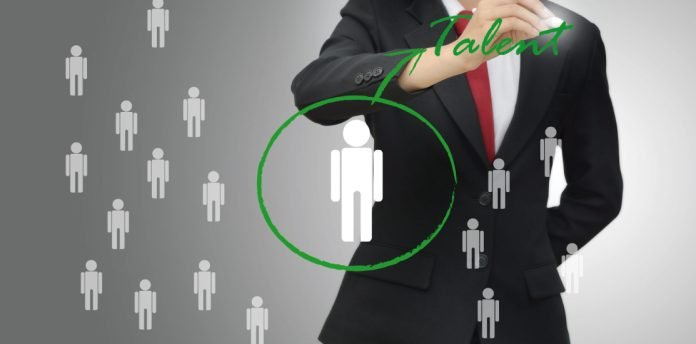 WorkAxle, a leading provider of workforce management (WFM) solutions, and TalenTeam, SAP Gold Partner and Human Experience Management expert, are proud and excited to announce a strategic partnership. This collaboration aims to empower organizations in Europe and the Middle East with cutting-edge solutions that optimize workforce management processes and drive operational efficiency.
WorkAxle's commitment to customer success and innovation has positioned the company as a trusted partner of major human capital management (HCM) platforms. By joining forces with TalenTeam, a recognized leader in workforce transformation and deep SAP SuccessFactors expertise, WorkAxle expands its reach into the European market while delivering exceptional solutions tailored to the unique needs of organizations in the Middle East.
"Our partnership with TalenTeam marks an exciting milestone in our journey to simplify workforce management and enable businesses all around the world to focus on their core operations and growth," stated Luc Hédou, Chief Executive Officer at WorkAxle. "By collaborating with TalenTeam, we are now able to offer organizations in Europe and the Middle East easier access to our innovative Time & Attendance, Scheduling, Leave & Absence, and Community solutions."
TalenTeam brings its extensive expertise to the partnership. As a reseller, TalenTeam will provide implementation, support, and ongoing services for WorkAxle's WFM solutions in Europe and the Middle East, ensuring organizations receive exceptional support throughout their digital transformation journey. Their local presence in the Middle East ensures that businesses in the region receive personalized assistance tailored to their specific requirements, further strengthening the value of WorkAxle's WFM solutions.
The strategic partnership between WorkAxle and TalenTeam merges their strengths and expertise to drive the digital transformation of workforce management in Europe and the Middle East. By leveraging WorkAxle's innovative solutions and TalenTeam's deep HR transformation knowledge, organizations can optimize their workforce management processes and achieve operational efficiency, paving the way for growth and success.
Discover the full potential of your Hrtech strategy with our comprehensive Hrtech News and Hrtech Interviews.