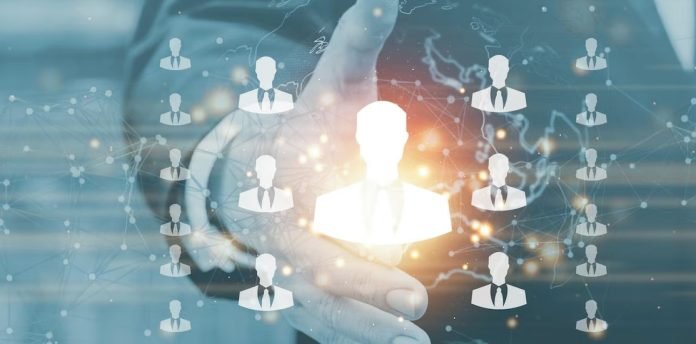 TrueBlue has earned two Platinum awards, the highest distinction, in the 2023 TITAN Business Awards for outstanding performance in professional services, as well as its commitment to diversity, equity and inclusion (DE&I).
"Our vision to be the talent solution for the changing world of work starts with cultivating a workplace culture that embraces diversity and inclusion in all areas of the organization," said Steve Cooper, CEO of TrueBlue. "These awards are a reflection of our entire team's hard work, dedication and steadfast commitment to being a force for good for our clients, employees and the communities we serve."
Over the past three decades, TrueBlue's purpose-driven approach has positioned it as a market leader in specialized workforce solutions. The company's continued success is enabled by its talented and diverse employees who are deeply committed to connecting people and work and driving industry innovation.
TrueBlue's award-winning DE&I program strives to foster a diverse and inclusive culture where every employee has an opportunity to contribute and grow while meeting the changing needs of the marketplace. Recent DE&I-related initiatives include implementing a five-year Strategic Plan for DE&I, expansion of Employee Resource Groups (ERGs) and adding new professional development programs.
The TITAN Business Awards program was formed with the sole mission of acknowledging the achievements of entrepreneurs and organizations worldwide. Over 1,100 entries were submitted from 56 countries, including the United States, Australia, United Kingdom, Philippines, Germany, India, Ireland, Cyprus and South Africa.
Discover the full potential of your Hrtech strategy with our comprehensive Hrtech News and Hrtech Interviews.