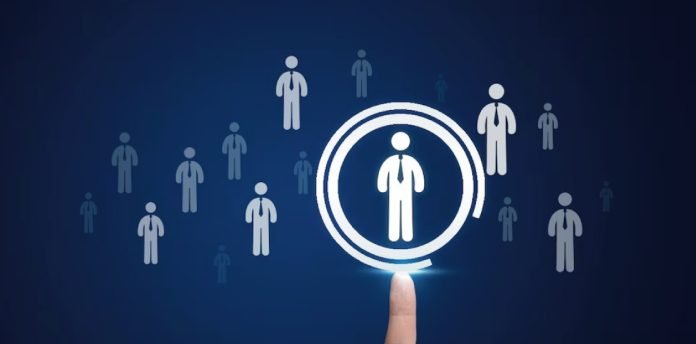 iCIMS, the talent cloud company with more than 2.7 million global users, has been named a Strategic Leader in the 2023 Fosway 9-Grid for Talent Acquisition for the second consecutive year, solidifying its growth and commitment to the European market. Fosway Group, Europe's #1 HR industry analyst, recognized iCIMS for providing a rich suite of capabilities across the talent lifecycle and the ability to meet the talent acquisition and mobility needs of complex, enterprise-scale customers such as Air France, Wipro and Deutsche Bank.
The Fosway 9-Grid™ is EMEA's only market analysis model for talent and rates providers on five dimensions: performance, potential, market presence, total cost of ownership and future trajectory across the market. Companies labeled as Strategic Leaders are the top performers on the grid, and as a result, are frequently shortlisted and selected by such organizations.
iCIMS' leading positioning in the analysis recognizes the company as a premier global talent platform, citing its strong market performance and customer advocacy in Europe. iCIMS continues to innovate to support the complex hiring needs of enterprise companies, most recently through its:
End-to-end talent acquisition and mobility within one scalable, global platform. iCIMS provides a full suite of solutions, empowering organizations to attract, engage, hire and advance talent across more than 200 countries and territories, all in one place. iCIMS recently expanded and deepened its solution offerings with the acquisition of Candidate.ID and SkillSurvey, adding advanced marketing automation and reference checking capabilities to the iCIMS Talent Cloud.
Comprehensive talent intelligence. iCIMS provides holistic talent intelligence to help talent acquisition teams make better decisions through multiple capabilities and service offerings, including:

Artificial intelligence. iCIMS leverages multiple AI engines to drive smarter sourcing and matching. iCIMS is also one of the first providers to have a bias audit performed by a third party (Babl.ai) to comply with the latest New York City AI regulations.
Advanced analytics. The company launched iCIMS Advanced Analytics, powered by Visier, to provide guided insights along with highly configurable data analysis and visualization.

Unmatched integrations to the talent and HCM technology ecosystems. The iCIMS Talent Cloud connects to more than 750 talent technology tools and more than 100 core HR providers through turnkey API integrations, custom integrations and self-deployed integrations.
Commitment to security, privacy and compliance. The iCIMS Talent Cloud delivers a secure and agile platform designed to empower talent teams and partners to meet their data protection and privacy compliance goals. Learn more about iCIMS' commitment to enterprise-grade security, privacy by design and default, highest standards of compliance and more.
"Talent acquisition teams can be the first to feel the impact of recessionary pressures," said David Wilson, CEO, Fosway Group. "Despite these pressures, iCIMS has continued to solidify its position as a Strategic Leader on the 2023 Fosway 9-Grid™ for Talent Acquisition. This recognition reflects the company's continued focus on innovation and investments to create more value for customers including through personalized talent experiences, skills matching, internal mobility and analytics."
"This is an incredibly interesting yet challenging time for talent acquisition," said Brian Provost, chief executive officer at iCIMS. "For many companies, it can feel overwhelming and intimidating. iCIMS is committed to enabling teams to turn economic headwinds into tailwinds, and we're proud to be named a Strategic Leader by Fosway again. This recognition is a testament to our growth in the EMEA market and commitment to helping our customer community to build and grow strong teams worldwide."
Discover the full potential of your Hrtech strategy with our comprehensive Hrtech News and Hrtech Interviews.