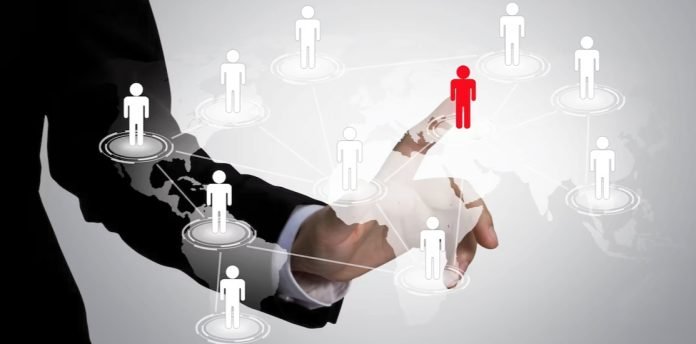 Global digital gifting company Prezzee and ERIN, an employee referral and internal mobility platform, have announced a new partnership that will help companies grow job and candidate referrals from internal employees.
ERIN's software platform enables businesses of all sizes to recruit high-quality candidates through employee referrals, incentivizing existing employees to submit referrals for rewards. Now, ERIN's rewards will be powered by Prezzee, with more than 390 gift card brands available to employees submitting referrals.
The ERIN software platform is designed using gamification principles that keep employees engaged, and removes barriers by making the referral interface simple and rewarding.
Removing these barriers and incentivizing employees to make referrals is becoming increasingly important, with more than 70% of businesses looking to backfill roles of exited employees.
"The recruiting landscape is really challenging for a lot of businesses right now. We know that internal referrals are often higher quality referrals and those that convert are more likely to be successful," says Mike Stafiej, Chief Executive Officer of ERIN. "We're incredibly excited to continue to enhance our offering through a partnership with Prezzee, a company that very much shares our business values."
With Prezzee, ERIN users will now have access to gift cards from brands like Apple, Amazon, Sephora, Target and more. ERIN users receive points for each step in the referral process—meaning they are rewarded for every action they take, not just if their referral converts to a hire. They can use their points toward a gift card of their choice from Prezzee.
"We know for most businesses, lack of candidates is the number one barrier to filling open roles. So being able to support ERIN's platform and create more engagement for their customers is a huge value-add," says Josh Berwitz, Chief Growth Officer and President of North America at Prezzee.
Discover the full potential of your Hrtech strategy with our comprehensive Hrtech News and Hrtech Interviews.