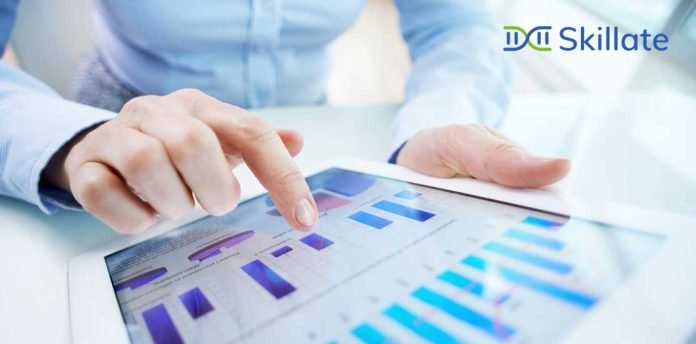 Skillate, the online platform that simplifies hiring by leveraging AI and deep learning, has announced the availability of its Ai-powered Recruitment Platform on SAP® App Center which is the digital market space for SAP partner products and offerings. The hrtech news reports that the platform has an integration with the SAP® SuccessFactors® Recruiting and Onboarding solutions while empowering the process of decision-making in recruiting and hiring.
The CEO and Co-founder of Skillate, Bipul Vaibhav stated that the company is delighted for the integration of its recruitment platform with SAP Success Factors solutions for saving time and hiring costs and alongside offering a process that is more transparent for several enterprises across multiple sectors and industries.
The existing SAP Success Factors solutions are being complemented at scale globally due to the successful integration and incorporation. The proven solutions and services offered by Skillate play a crucial role in backing the enterprises using SAP solutions by giving them the ability to focus on their businesses. The integration will also offer the solutions of Skillate a greater exposure to organizations that function on a global level as well as play a vital role in the strategy of the company for expansion in international markets.
Skillate supports its users in reducing the time taken by them to recruit as well as the cost of hiring which leads to acquiring better-qualified candidates. The recruitment platform of the company is now available on SAP App Center having features such as AI-based matching, in-depth reports, intelligent chatbot, state-of-the-art resume parser, and quality analytics. The organization has a clientele list that includes major brands like L&T Constructions, OYO Rooms, L&T Financial Services, Saint-Gobain, SoftwareAG, and Sopra Steria.
To know more about such hrtech news and information, follow the hrtech cube. Hrtech cube delivers regular updates about the latest and upcoming trends from the industry of hrtech across the world.
---

ABOUT THE AUTHOR
Aashish Yadav
Content Writer, Martech Cube
Aashish is currently a Content writer at Martech Cube. He is an enthusiastic and avid writer. His key region of interests include covering different aspects of technology and mixing them up with layman ideologies to pan out an interesting take. His main area of interests range from medical journals to marketing arena.