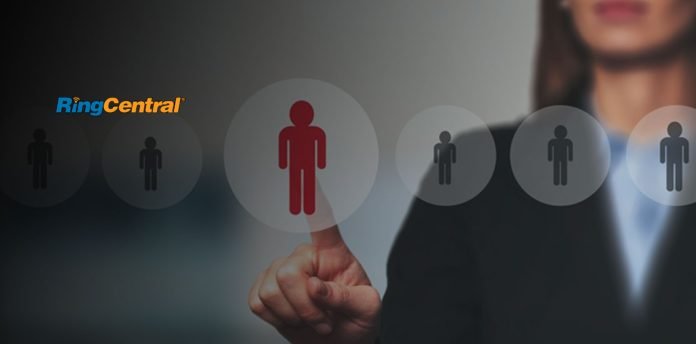 RingCentral, Inc. (NYSE: RNG), a leading provider of global enterprise cloud communications, collaboration, and contact center solutions, today announced that the San Francisco Business Times and the Silicon Valley Business Journal recognized RingCentral as a 2020 Bay Area Best Places to Work and as a Bay Area Workplace Wellness Award recipient. The awards are based on the results of an independent survey conducted by Quantum Workplace.
Bay Area award applicants were evaluated and ranked across five categories based on the number of employees. The ranking found companies in the region whose employees rate them as the highest on such values as fun, collaborative culture, solid compensation, benefits offerings, and other amenities as well as management practices.
According to the San Francisco Business Times and the Silicon Valley Business Journal, RingCentral's Bay Area employees value:
Competitive and creative benefits, which continue to be refined and expanded as RingCentral evolves
The implementation of an internal recognition system that provides positive feedback and is tied to company values
The ability to create a strong work-life balance while maintaining high-performance standards
"We have invested our energy and resources to create an employee-first culture that makes RingCentral a place people want to work," says Anand Eswaran, president and Chief Operating Officer, RingCentral. "The San Francisco Bay Area is known for its focus on creating great places to work, being named a top employer in this competitive environment is a tremendous honor because it demonstrates that our employees value our efforts and feel that they can bring their best selves to work at RingCentral"
The Workplace Wellness Award celebrates companies that prioritize benefits programs that rejuvenate employees' mind, body, and soul.