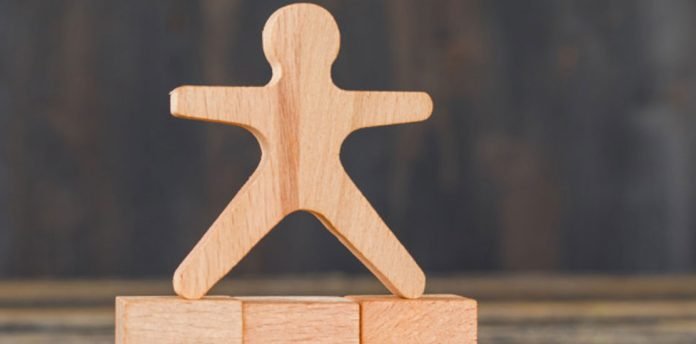 ReloQuest Inc., is a solution that's designed to empower clients and mobile employees. Technology that unites us can enhance both lives and business. ReloQuest looks for skilled people who will make a meaningful impact for clients and their employees and welcomes Marea Nathanson as National Account Manager.
Marea is a dynamic professional that brings experience in client development, program management, and strategic planning. Her comprehensive approach to understanding client programs and incorporating strategic solutions delivers proven results for clients. As former Director of National Business Development for global corporate housing companies, Marea cultivated and developed new business relationships and accounts throughout the world.
Having worked with mobility teams to develop housing solutions, Marea successfully grew multiple markets. An industry specialist, she trained a GPO sales team to prospect and sell the benefits and services of Corporate Housing.
Marea is a high energy, results-driven professional with a proven record of assisting others in achieving their business goals. She excels at creating programs to help clients identify new strategies and implement them. Marea will serve as a liaison between clients and internal teams, ensuring all requirements are met and exceeded.
"One of the reasons I joined ReloQuest was their groundbreaking technology that supports and facilitates housing options all over the world. Additionally, their client service-oriented culture resonated with me. ReloQuest offers the largest global marketplace of Verified Suppliers and continues to propel the Corporate Housing Industry forward. Having an opportunity to impact our clients' growth and the quality of life for mobile employees and their families will be very rewarding."
Jeff Mahoney, ReloQuest COO, stated, "Having worked with Marea for over ten years, I have experienced first-hand the enthusiasm and expertise that Marea will bring to surpass clients' goals while meeting their mobile employees' needs."
Marea's education includes M.S. Education, Early Childhood Education Hofstra University, Hempstead, NY 1994, and a B.S. Economics/Business Major; Minor studies in Finance and Early Childhood Education-state university, Oneonta, NY.
For more such Updates Log on to www.hrtechcube.com Follow us on Google News Hrtech News