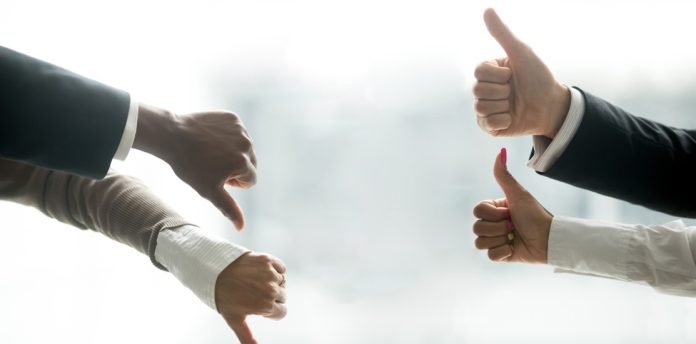 Newcleus is proud to be Certified™ by Great Place to Work®. Great Place to Work® is the global authority on workplace culture, employee experience, and the leadership behaviors proven to deliver market-leading revenue, employee retention and increased innovation.
"Great Place to Work Certification™ isn't something that comes easily – it takes ongoing dedication to the employee experience," said Sarah Lewis-Kulin, vice president of global recognition at Great Place to Work. "It's the only official recognition determined by employees' real-time reports of their company culture. Earning this designation means that Newcleus is one of the best companies to work for in the country."
As a frontrunner in innovation, Newcleus designed and implemented an internal CSR program that speaks to its client standards. Their exceptional benefit program contributed to Newcleus being named a Great Place to Work. "Newcleus' dedication to ethics and giving back was so overwhelming, we designed a Corporate Social Responsibility program called "Newcleus Gives" to reflect our combined passion for philanthropy. We even developed materials to assist our clients in creating impactful CSR programs of their own," says Dan Barbaree, Newcleus CEO. "Our new program includes quarterly team volunteer opportunities and a donation match program."
Creating Corporate Social Responsibility guidelines and a roadmap for future initiatives is time-consuming and requires proper due diligence. "When designing our CSR program, we conducted team interviews and surveys to truly capture who Newcleus is from the people who power our company," says Debra Porter, Newcleus Director of Corporate Social Responsibility. "The heartbeat of an organization is often reflective of their CSR programs and can help teams and companies achieve greatness.".
Porter also notes, "Our employees work incredibly hard every day to support our clients, and they deserve this recognition. We are a great place to work in part because of their dedication to our clients and each other. We wanted to be able to give back to our team with this CSR program, atypical, outstanding new benefits and this certification."
For more such Updates Log on to www.hrtechcube.com