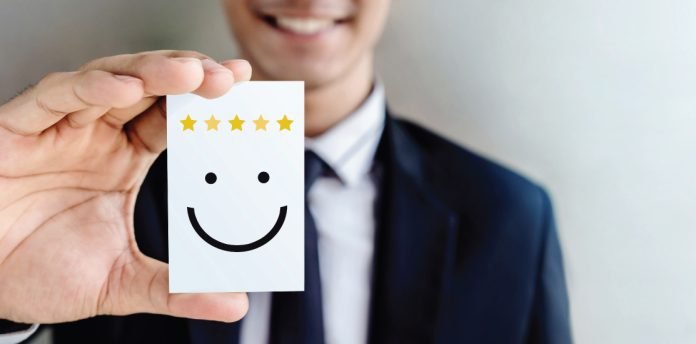 Medallia, Inc., the global leader in customer and employee experience, today announced it has been selected as one of the Top 25 Work Tech Vendors as part of the 2022 Inspiring Workplaces Work Tech Awards.
The inaugural Top 25 Work Tech Vendor list is administered by Inspiring Workplaces and The Starr Conspiracy. This global list of the best-in-class work tech was narrowed down from over a hundred vendor submissions. Each vendor completed a six-part submission discussing the impact on their own people, customers, purpose, and more, being selected by independent judges.
"It is truly an honor to be one of the Top 25 Work Tech Vendors on this list," said Jennifer Franklin, SVP Global EX Sales & GM, Canada, Medallia. "We have seen firsthand that when organizations activate their people to continuously share feedback, suggest ideas, and take action, the entire business reaches better outcomes. We are passionate about driving the next generation of employee listening and are so thrilled to be recognized for our visionary approach."
Medallia's Employee Experience Suite elevates the employee experience by enabling companies to continuously understand and quickly respond to their teams. Rich, intuitive feedback tools are embedded seamlessly throughout the employee journey, capturing real-time signals beyond just surveys. Modern feedback capabilities such as voice, audio, and video make it easy for employees to share feedback on their terms. Advanced AI-enabled analytics provide valuable insights from expansive structured and unstructured data sets, empowering leaders from the C-suite to the front line to take quick and effective action.
"We are so excited to announce that Medallia has been named one of the Top 25 Work Tech Vendors awards. This award not only celebrates the success and diverse range of technologies that we believe can be a serious catalyst to driving positive change for an organization, but especially the people within it," said Matt Manners, founder of the Inspiring Workplaces Group. "At Inspiring Workplaces, we endeavor to recognize and reward the organizations that go above and beyond the call of duty to deliver an outstanding workplace experience for their people and Medallia enables organizations to do just that."
For more such Updates Log on to www.hrtechcube.com.