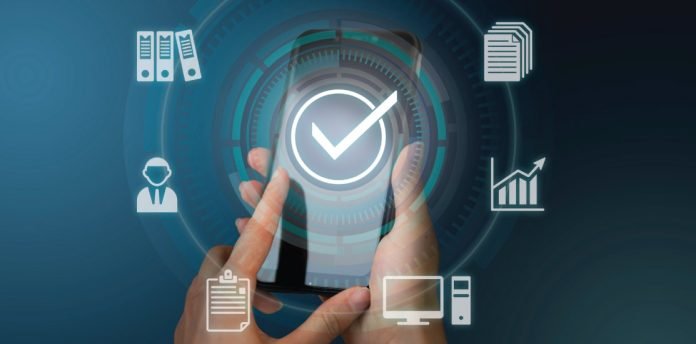 LRN Corporation, the leader in ethics and compliance solutions that enable organizations to inspire principled performance, won five Brandon Hall Group awards for excellence in Human Capital Management. The 2023 Brandon Hall Group HCM Excellence Awards are given for work in Learning and Development, Talent Management, Leadership Development, Talent Acquisition, Human Resources, Sales Performance, Diversity, Equity & Inclusion, and Future of Work.
These wins, all in recognition of client work, acknowledge the collaborative nature of producing excellent training courses to meet the specific needs of an organization. LRN accepts these awards jointly with client partners Deloitte, PepsiCo, and HP.
Three Gold award wins:
Supporting Mental Health at Work, with Deloitte
PepsiCo's Lessons on Ethical Leadership
Global Trade at HP: GTM Rapid Release Edition
One Silver award win:
HP's Marketing Purchase-to-Pay Best Practices Training
One Bronze award win:
Privileged User Training: The Wild, Wild Web, with HP
"I'm proud of the innovative and outstanding work the team has accomplished this past year," said Kevin Michielsen, LRN CEO. "Winning the five awards out of the five entries is a testament to the catered approach of our instructional design and delivery teams who consistently hit the mark for our clients."
Award entries were evaluated by a panel of veteran, independent senior industry experts, Brandon Hall Group analysts, and executives based upon these criteria: fit the need, design of the program, functionality, innovation, and overall measurable benefits.
"Excellence Awards winners are shown to be organizations that truly value their employees and invest in them through their human capital management programs. These HCM programs have been validated as best in class for your business value and the impact on the employees themselves," said Brandon Hall Group Chief Operating Officer Rachel Cooke, HCM Excellence Awards program leader.
Excellence Award winners are scheduled to be honored at Brandon Hall Group's HCM Excellence Conference, February 13 – February 15, 2024, at the Hilton West Palm Beach, Florida. Select winners also will serve as presenters in breakout sessions, sharing their leading practices during the conference. The wins were announced on Thursday, August 17.
Discover the full potential of your Hrtech strategy with our comprehensive Hrtech News and Hrtech Interviews.