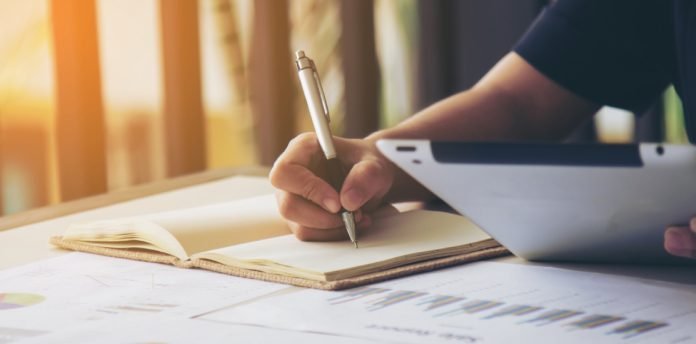 The Judge Group, an international leader in business technology consulting, managed service and talent solutions, and learning and development, is pleased to announce that its learning division, Judge Learning, has won three coveted Brandon Hall Group awards for excellence in both the Excellence in Learning and Development and Excellence in Leadership Development categories.
Judge Learning won the following awards on August 17, 2023:
Gold Award for Excellence in Learning and Development for Best Certification Program – The Judge Group worked with Judge Learning Solutions to create a custom certification program to certify recruiters to better source, qualify, and retain top-tier Java candidates through a blended Java Developer Recruiter Certification Program. Since implementation, 81% of learners enrolled in the class have become certified Java Recruiters and have increased their ability to recognize true candidates.
Bronze Award for Excellence in Learning and Development for Best Advance in Creating a Learning Strategy – Judge Learning partnered with Bridgestone Retail Operations (BRSO) to complete a needs analysis of middle and upper-level store operations leaders and designed an updated leadership competency model to help grow their employees into future leaders.
Bronze Award for Excellence in Leadership Development for Best Advance in Leadership Development Competency Models – Judge Learning worked with Bridgestone Retail Operations (BRSO) to design a new strategy that provided clear development paths for leaders based on their roles and responsibilities and supported their growth through a variety of learning opportunities, including formal training, coaching, mentoring, and on-the-job experience. BRSO has experienced a 52% growth rate of internal promotions since launching the model and phase one of the learning strategy.
"Excellence Award winners are shown to be organizations that truly value their employees and invest in them through their human capital management programs. These HCM programs have been validated as best in class for business value and the impact on the employees themselves," said Brandon Hall Group Chief Operating Officer Rachel Cooke, HCM Excellence Awards program leader.
Entries were evaluated by a panel of veteran, independent senior industry experts, Brandon Hall Group analysts, and executives based on these criteria:
Alignment to their business need and environment
Program design, functionality, and delivery
Adoption, integration, user experience, innovation, and creativity
Overall effectiveness, impact, and measurable benefits
"We take immense pride in the efforts of our learning division in facilitating the transformation of our clients' businesses and nurturing their staff," said Martin Judge, III, CEO of The Judge Group. "Beyond the accomplishments achieved by Judge Learning on behalf of our clients, they are also crafting pioneering programs to tackle the hurdles encountered within our own enterprise."
"It brings us great pride to be presented with the prestigious Brandon Hall Group Excellence Awards once more," said Pete Pedone, President of Judge Learning. "We've assembled a group of the most exceptional and brilliant individuals in learning and development, and it's truly gratifying that through our collaborations with clients, our team can execute top-tier initiatives that merit praise."
Discover the full potential of your Hrtech strategy with our comprehensive Hrtech News and Hrtech Interviews.