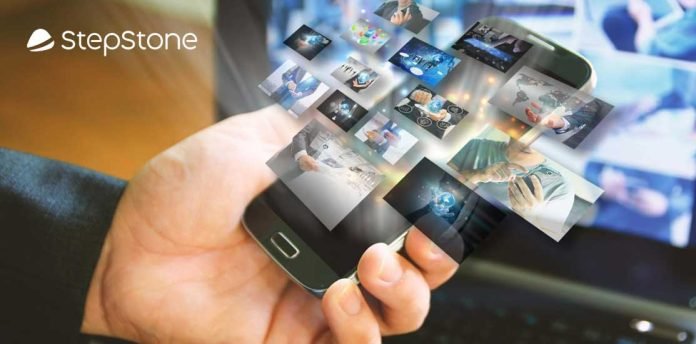 The online job platform based out of Berlin, StepStone has announced the acquisition of a Dutch software for video recruitment, Cammio. This German firm is a subsidiary of Axel Springer. The company has already started offering the video tool of Cammio to hirers and recruiters since the previous month.
With the announcement of this deal in the hrtech news space, the Dutch firm is now integrated into the product portfolio of StepStone with immediate effect.
The Dutch video recruitment software company, Cammio was founded by Bas Dirkse (CTO) and Walter Hueber (CEO) in 2013, as video recruitment and employer branding firm much long before the working remotely trend, actually became a trend and took a stronger hold in the market space. This solution offers automated video interviews as well as digital job interviews, and video formats video messaging, video pitches, and motivation letters. These features and functions of the video are integrated with the technology of speech-to-text as well as AI-driven personality analysis and a scheduling module.
This firm provides employment to a total of 20 employees in Düsseldorf and Den Haag. This will continue to be managed by Hueber even after the acquisition.
Any additional details of the agreement of acquisition have not been disclosed as of yet.
Sebastian Dettmers, the CEO of StepStone stated that the entire process of recruiting is increasingly going to take place via video and digitally, in the near future.
Sebastian further added that the company is pleased to welcome Cammio and its team into the StepStone family. The company together with Cammio is planning to make the process of recruitment even more flexible, in order to make provisions for the companies and talents to find each other at any time and at a greater speed.
To know more about such hrtech news and information, stay tuned to the hrtech cube. Hrtech cube delivers regular updates about the latest trends happening in the hrtech industry.
---

ABOUT THE AUTHOR
Aashish Yadav
Content Writer, Martech Cube
Aashish is currently a Content writer at Martech Cube. He is an enthusiastic and avid writer. His key region of interests include covering different aspects of technology and mixing them up with layman ideologies to pan out an interesting take. His main area of interests range from medical journals to marketing arena.