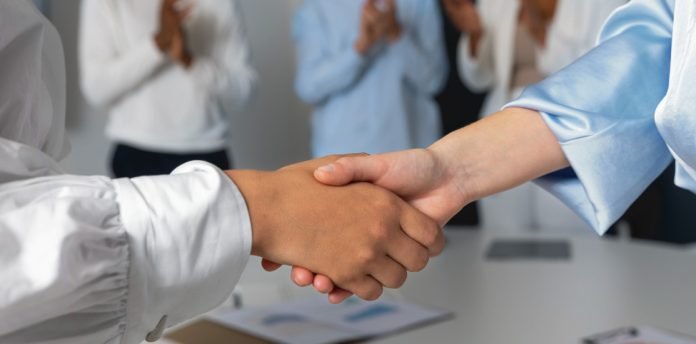 IZEA Worldwide, Inc. (NASDAQ: IZEA), the premier provider of influencer marketing technology, data, and services for the world's leading brands and agencies, announced today that it has been honored with three awards at The 2023 Stevie® Awards for Great Employers. The company was recognized for its remote workplace and exceptional leaders.
IZEA was honored in the Achievement in Managing a Remote Workforce category. Ted Murphy, the Founder and CEO of IZEA, received an award in the People-Focused CEO of the Year category. Kaila Kowalski, Director of Workplace Culture & Communications, was recognized in the Chief Happiness Officer of the Year category.
"We strive to create a modern and supportive remote workplace where our talented team can succeed," Murphy said. "These awards are a reflection of our continued efforts in championing a work culture that fosters growth, teamwork and a sense of purpose. I am immensely proud of all IZEANs for embodying our core values and showcasing a dedication to excellence."
The Stevie® Awards are globally recognized business awards that celebrate the achievements and positive impacts of organizations and professionals worldwide. The awards were revealed Monday, Sept. 18, during a gala awards banquet in New York City. Kowalski accepted the awards on behalf of IZEA and Murphy.
"I am incredibly fortunate to be part of Team IZEA with some of the most talented, passionate, and inspiring individuals. It's a privilege to contribute to creating an environment where each one of them can thrive, feel valued, and, above all else, be happy." Kowalski said.
"Kaila's efforts have played a pivotal role in keeping our employees connected and engaged. Her dedication and contribution to our team's well-being are truly commendable," Murphy added.
Explore HRtech News for the latest Tech Trends in Human Resources Technology.