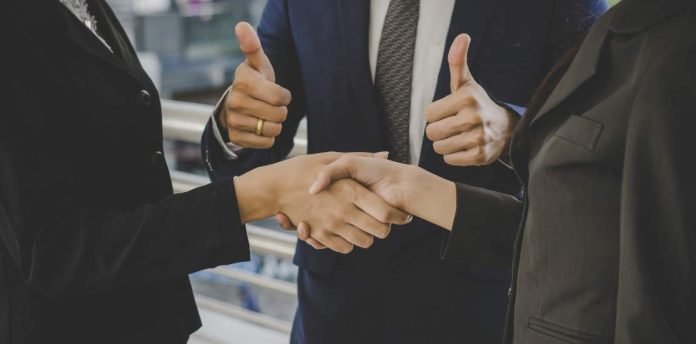 Energage, the technology company behind the Top Workplaces employer recognition program, today announced it will expand its award to three new regions: Northeast Wisconsin, Rhode Island, and Vermont, starting in 2024
Energage and Gannett partner to celebrate Top Workplaces in 20 markets, including the three new regional markets. The awards will be featured in media brands, including the Green Bay Press Gazette, Burlington Free Press, and The Providence Journal. Energage and Gannett also recently announced a partnership involving USA TODAY to recognize the national Top Workplaces USA award winners starting in 2024.
Top Workplaces national and regional employer awards highlight organizations that listen to employee feedback and drive people-first cultures. Companies in the three new regional markets with 35 or more employees can be nominated as Top Workplaces.
The Top Workplaces award is based on Energage's confidential, research-backed, employee engagement survey. Participating companies will be evaluated against the industry's most robust benchmarks based on more than 17 years of culture research.
"Earning a Top Workplace award is a badge of honor for your company, that as an organization, you are standing out against your peer group in a beautiful way," commented Eric Rubino, Energage CEO. He emphasized, "And because the award is based on authentic employee feedback, it is credible recognition company leaders should be proud of."
The Top Workplaces program will honor companies in 65 regional markets in 2024. To explore and learn more about all Top Workplaces regional awards, please visit https://topworkplaces.com/regional-program-information/.
Explore HRtech News for the latest Tech Trends in Human Resources Technology.